Clemta Disclaimer for Legal Advice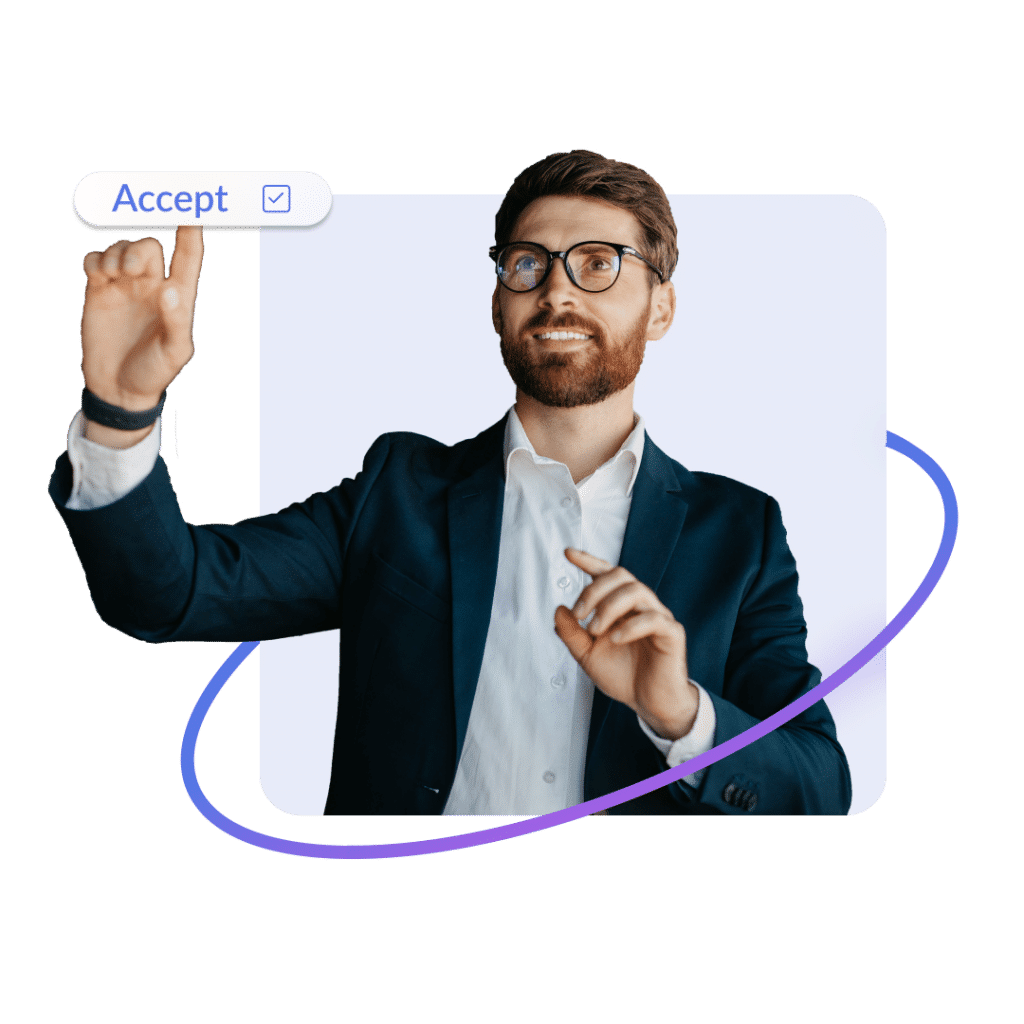 Clemta is a Software as a Service (SaaS) platform for setting up companies in the U.S. Clemta is also a documents generator for customers to help them complete their steps to form businesses in the U.S. Clemta simply provides documents and advises customers about how to fill those documents for forming businesses, completing incorporation and also post incorporation processes. Clemta provides help to the customers during these steps so the process can be easier and faster.
Clemta is also an information provider and does not endorse or recommend any attorney, counsel or company for services that Clemta does not provide. Clemta does not represent its customers nor does it offer to do so.
Clemta itself does not offer or does not provide legal services or advice to customers. The information that you receive from Clemta and its affiliates are for informational and how to fill a document purposes only. Clemta is not a law firm nor does it offer you legal advice, recommendations, mediations or any kind of counseling. Also, Clemta is not a consultancy firm consulting about legal, corporate or financial situations. Plans Clemta offers for forming businesses or newly formed businesses about the type of the company, Incorporation process, required tax process in the U.S. does not amount to legal services or advice or create an attorney–client relationship between Clemta and its customers.
Clemta does not offer any legal advice, legal opinions, recommendations, referrals, or counseling. You understand the nature of Clemta service offering and acknowledge and agree that Clemta is not a law firm and does not guarantee any success of the businesses it filed to form in the future. Clemta also does not provide or guarantee any services that require Clemta to help with its customer's tax payment procedure or to give financial, corporate, entrepreneur advice.
Clemta does not accept responsibility for any business' financial or economic success or failure that business suffers that is not linked to the companies incorporation or post incorporation procedures.
All the documents Clemta generates are files that customers need to form their company, incorporate or complete their post incorporation steps. Clemta generates these files accordingly with its customers' wishes and information they provided, and after customers fill these documents, Clemta them to the necessary U.S. Government agencies to complete services that customers wishes. Clemta cannot be found accountable for customers who chose the wrong corporate or financial directions for their company and face damages because of that. Customers accept the fact that Clemta is bound by the information provided by customers when they sign in with Clemta's website and when they fill the necessarry documents Clemta generates. Clemta will not be responsible for the damages that were caused because of the false information that was provided by the customers to Clemta.
Clemta offers to help with which type of company customers wishes to form according to the information that is given by the customer to attain services of Clemta. These helps and services absolutely are not legal or corporate advice and should not be taken as such. Clemta provides services and help with which company customer should form after customers provide with their information about their business.
Clemta's blog service also provides information about corporations, types of businesses, tax-paying systems of businesses in the U.S. and also important notes about documents of post incorporation procedures. These content are provided by Clemta's columnists and only contain general information about articles subject. These articles should not be taken into consideration as legal and corporate advice and Clemta does not accept any damage that might be caused because of these information.