At Clemta, we are prideful in our skilled professionals dedicated to delivering outstanding service to our members. We understand that our achievements are directly tied to the successes of our members, which is why we prioritize cultivating long-term connections and tailoring our services to suit their specific requirements. We want you to know that regardless of whether you're embarking on a new venture or aiming to expand your business, our unwavering commitment is to offer the assistance and direction necessary for your success.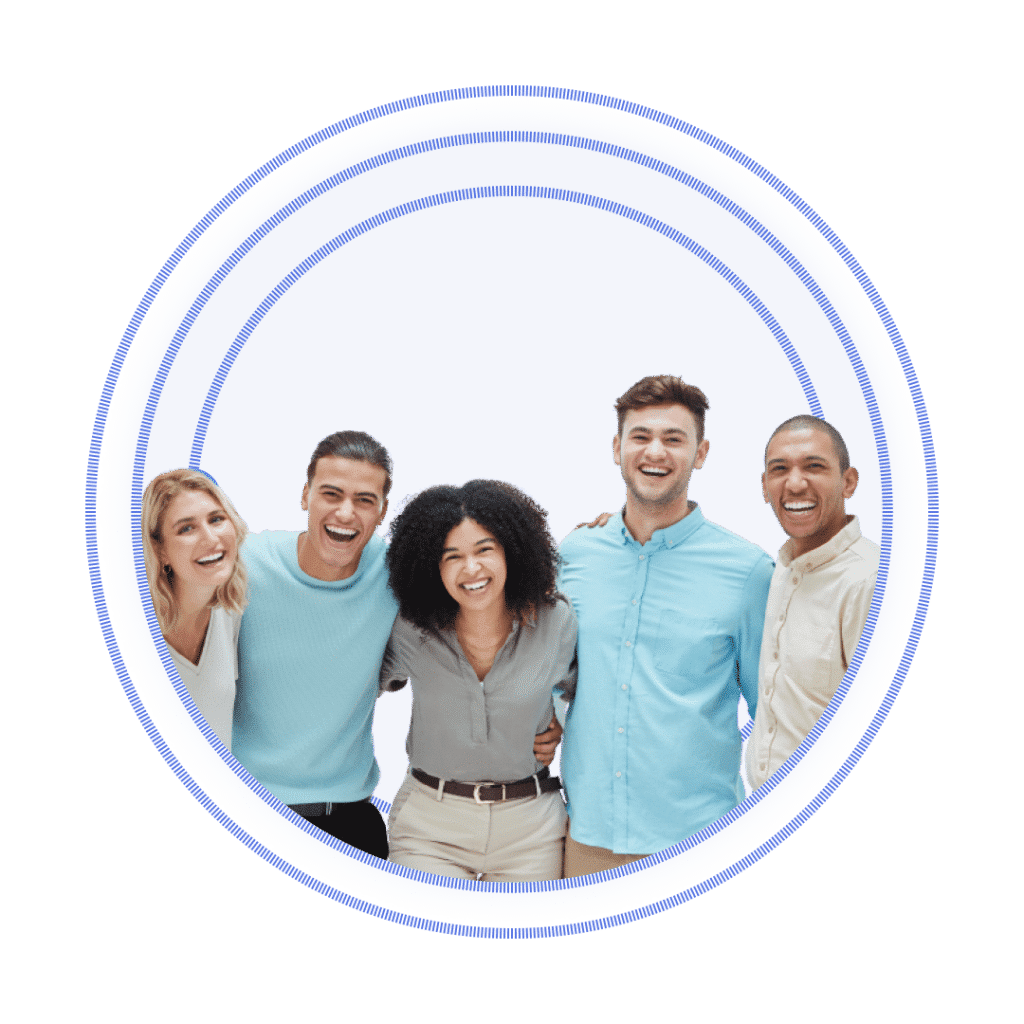 Right There With You Every Step of The way
Top-Notch Business Establishment and Support
Clemta is dedicated to making starting and managing a business in the United States as straightforward and efficient as possible. Our cutting-edge Software as a Service (SaaS) platform has been carefully crafted to provide comprehensive assistance throughout every step of your entrepreneurial endeavor. With a global clientele in mind, our goal is to become the preferred solution for businesses aiming to enter and succeed in the US market.
Expert International Network at Your Service
The foundation of our dedication to providing exceptional service lies in our global network of experienced professionals. With a significant presence in Texas, London, and Istanbul, we promise that we can take care of your needs as quickly, efficiently, and localized. Clemta takes great pride in our regional support and communication channels, specifically developed to deliver personalized assistance and timely resolution to any questions you may have.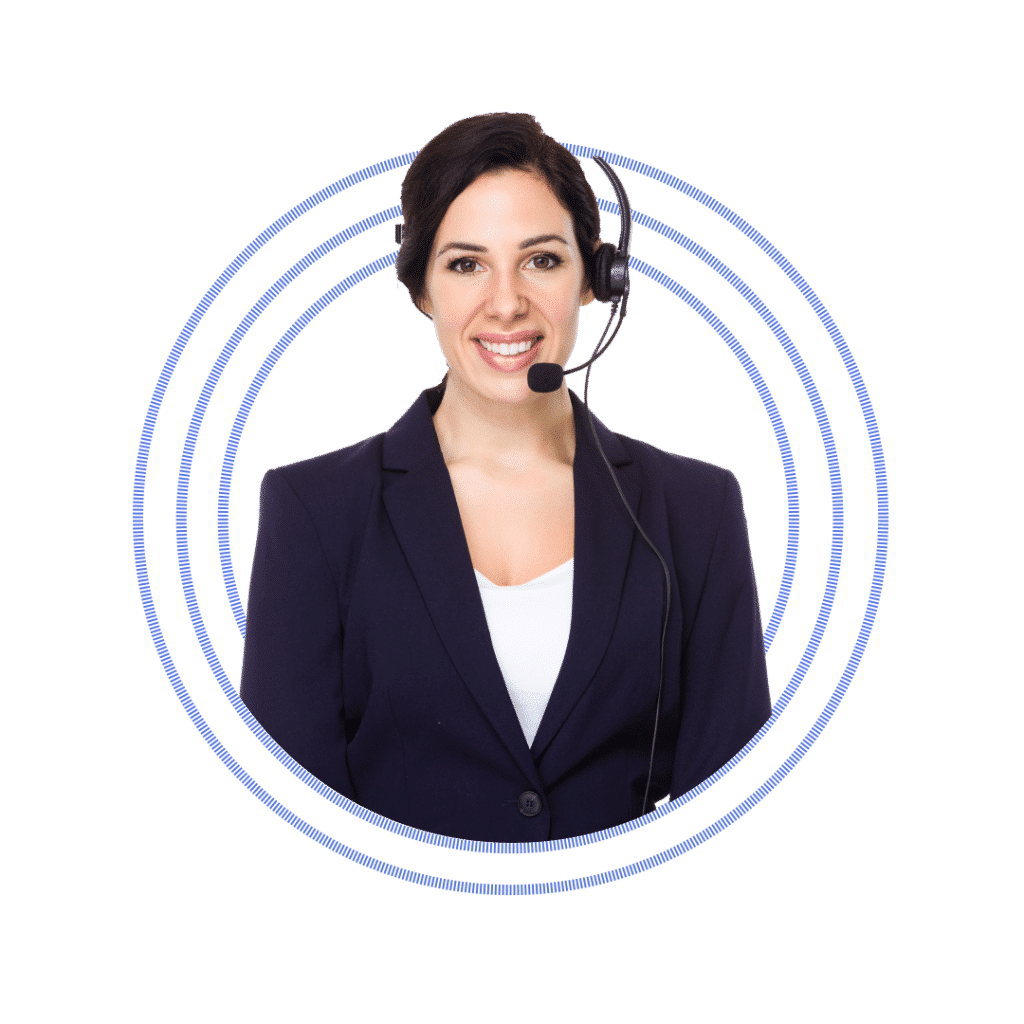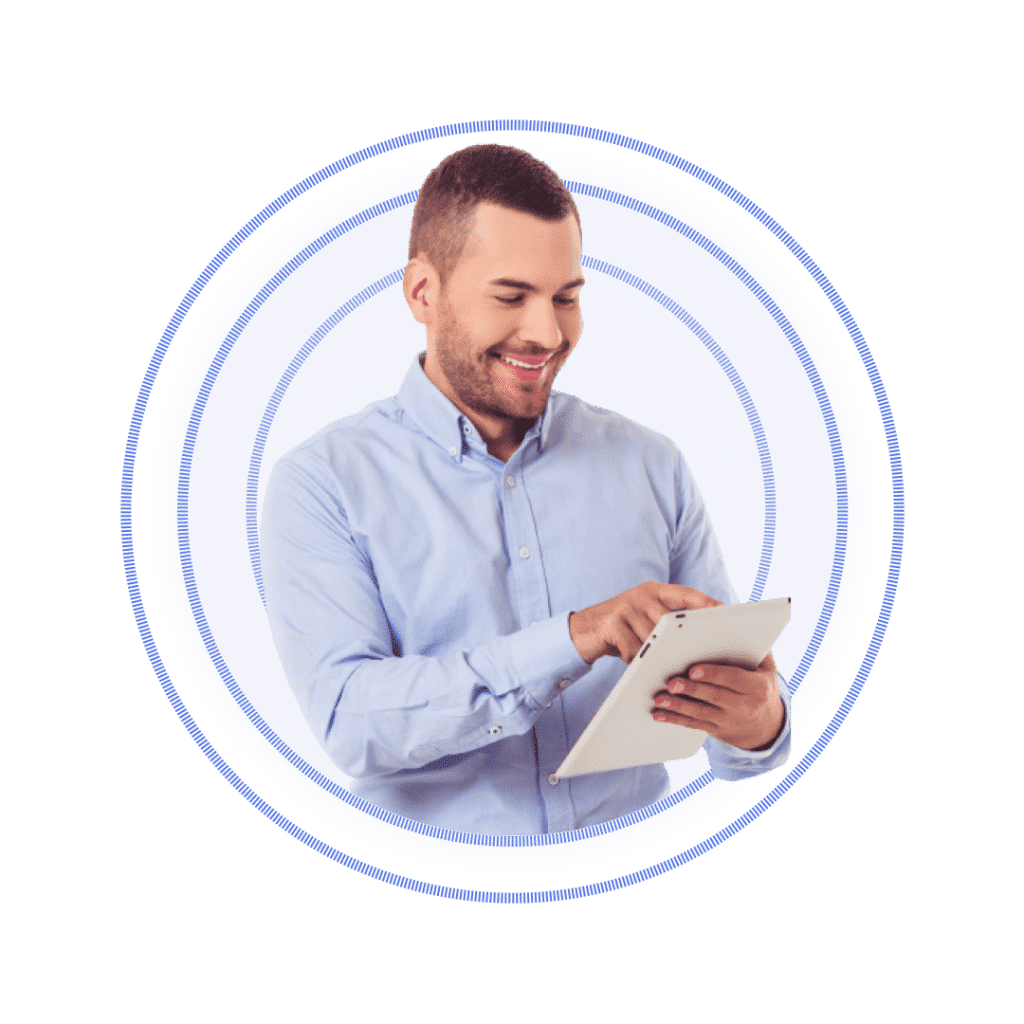 Unique Solutions to Your Evolving Needs
Comprehensive Range of Services
We offer various services covering various aspects, including business incorporation, compliance, regulatory support, and ongoing post-incorporation assistance. We understand that each business faces unique challenges, so our committed team strives to customize solutions that align with your requirements. Our goal is to provide tailored support that addresses your distinct needs and helps you overcome any obstacles you may encounter.
A Passionate Team Committed to Your Success
Clemta's essence revolves around our unwavering enthusiasm for business services. Our dynamic team comprises individuals with a rich array of skills and diverse experiences; all united in their dedication to empowering your business to reach its highest potential. We go beyond being a mere service provider; we become your partners in success. Our commitment lies in comprehending your vision and working tirelessly to transform it into a reality.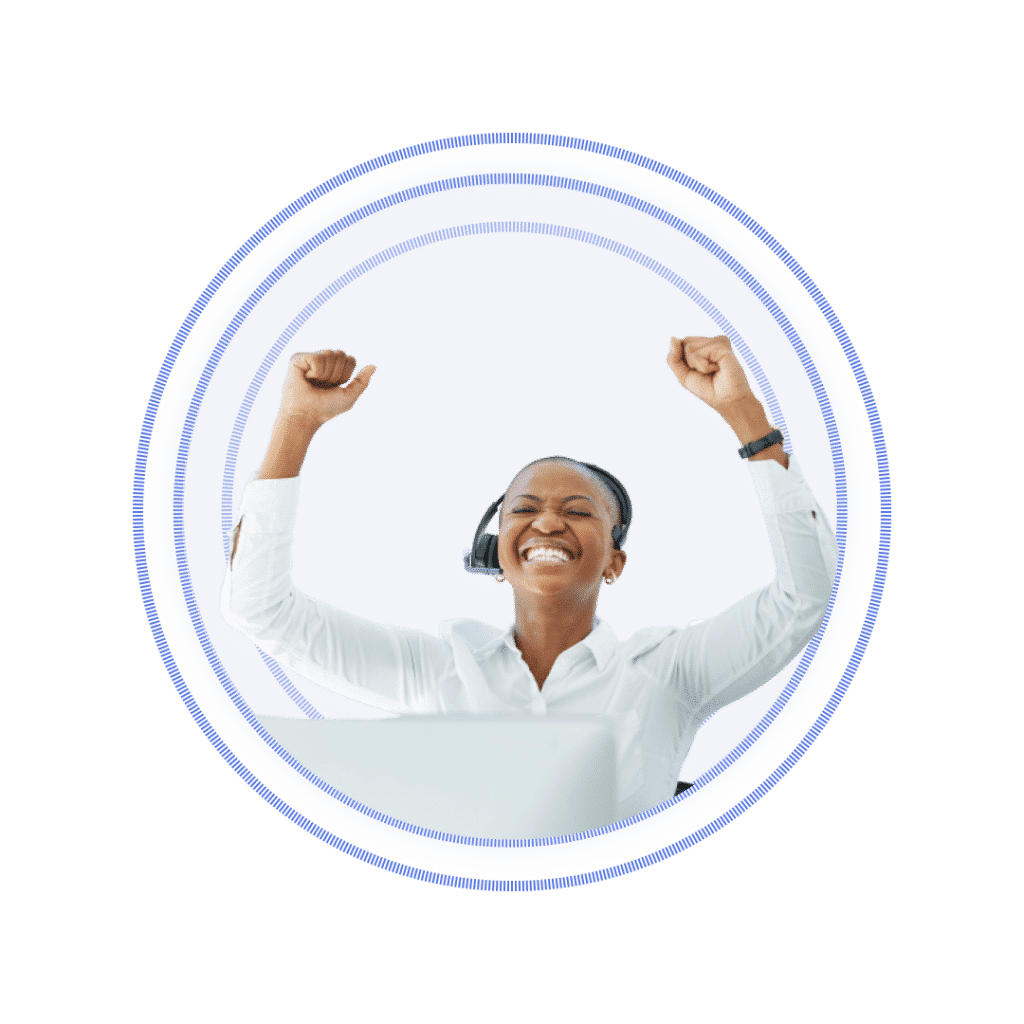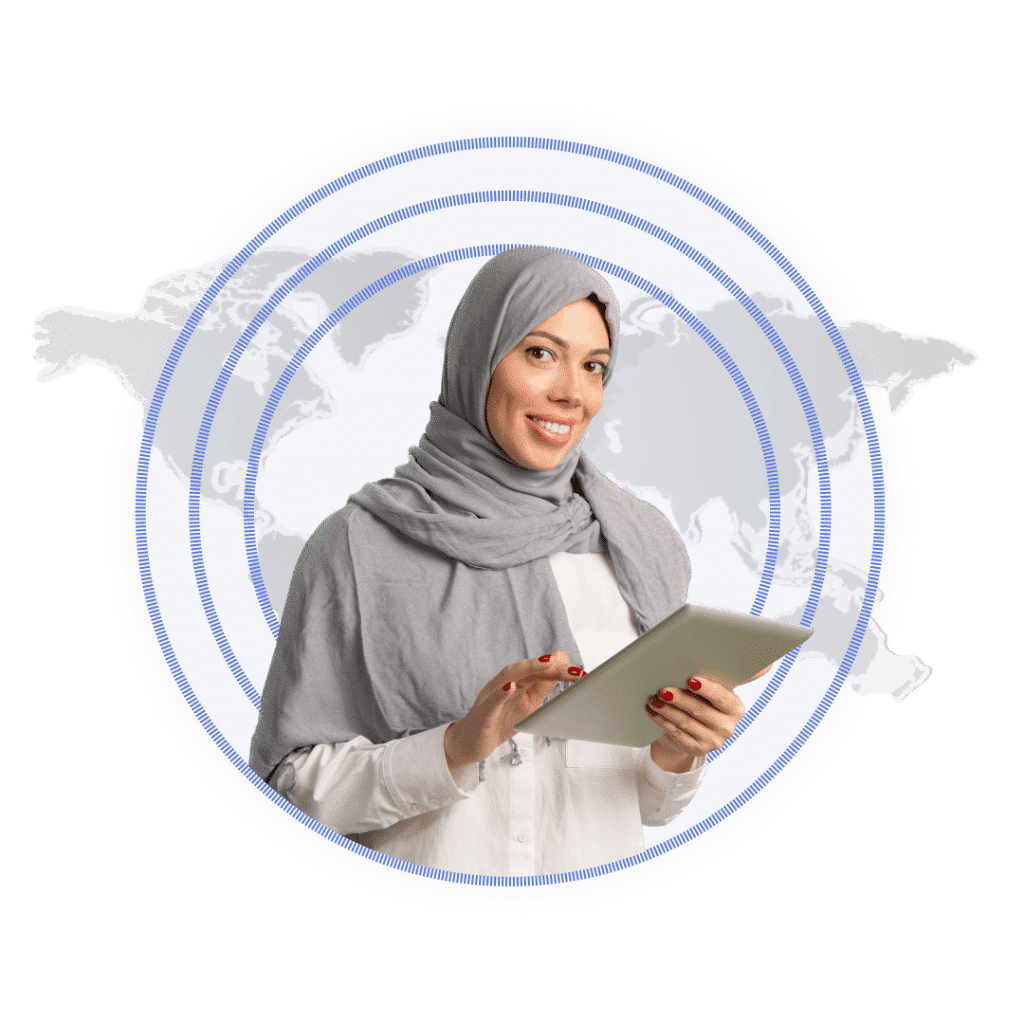 The Forefront of Business Evolution
Adapting to an Ever-Evolving Business Landscape
We are dedicated to remaining at the forefront of technology, regulations, and industry best practices to provide you with the most efficient and user-friendly experience. Clemta's commitment to staying up-to-date with the latest developments allows us to enhance our services continuously. We recognize that the business landscape is constantly evolving and are committed to growing alongside it. Doing so ensures that our clients stay ahead in their respective industries and benefit from our progressive approach.
Join Clemta and Embark on a Successful Entrepreneurial Journey
Join us at Clemta, and let us be the catalyst for your success. Embark on your entrepreneurial journey with confidence, knowing that you have a dedicated and knowledgeable team of professionals by your side, committed to guiding you every step of the way. Together, let's build a brighter future for your business.