Simplify Your Tax Filings
Streamline your business' tax filings with our comprehensive taxation solution and avoid any unexpected IRS penalty or interest. Stay organized, compliant, and updated with your state and federal-level tax return effortlessly.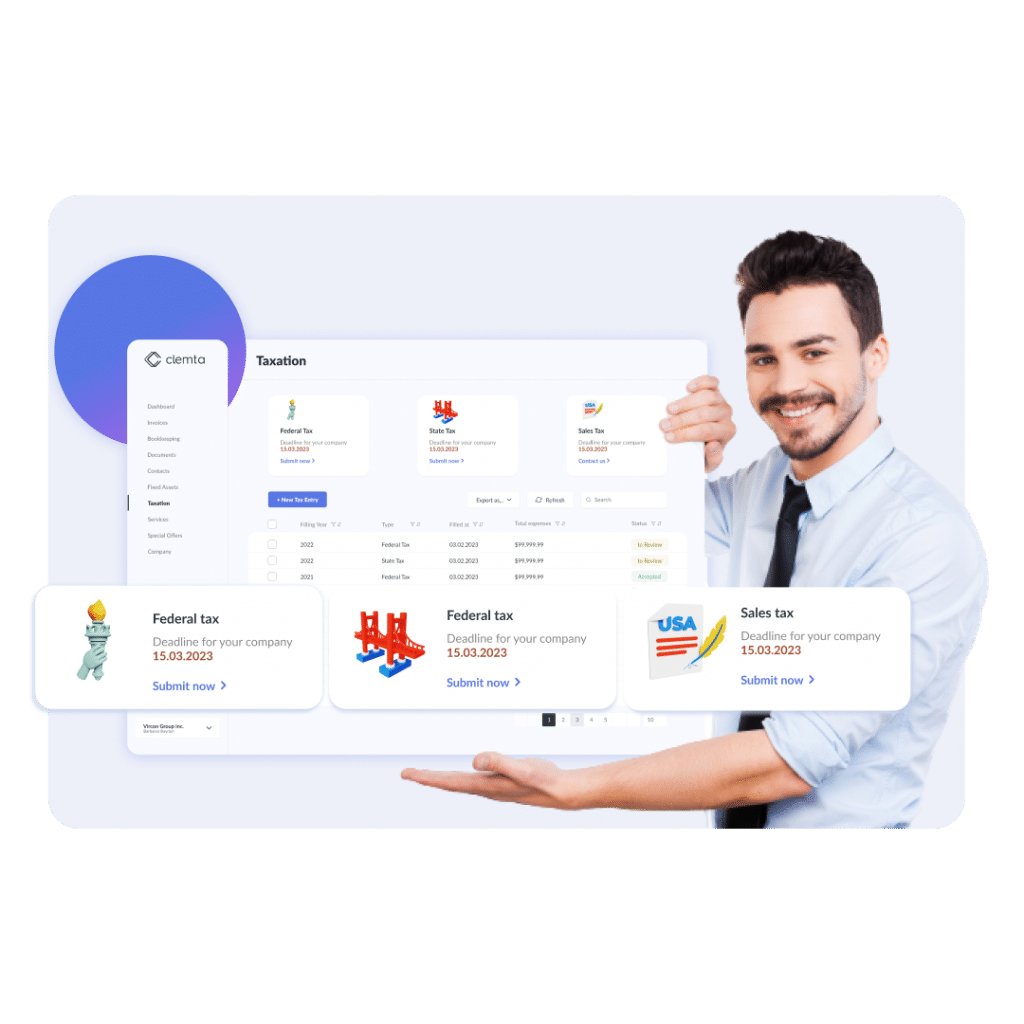 Professional Tax Management
Effortless Tax Management
Clemta's tax tool helps businesses stay compliant with accurate tax records from anywhere. Save time and minimize errors with our user-friendly dashboard.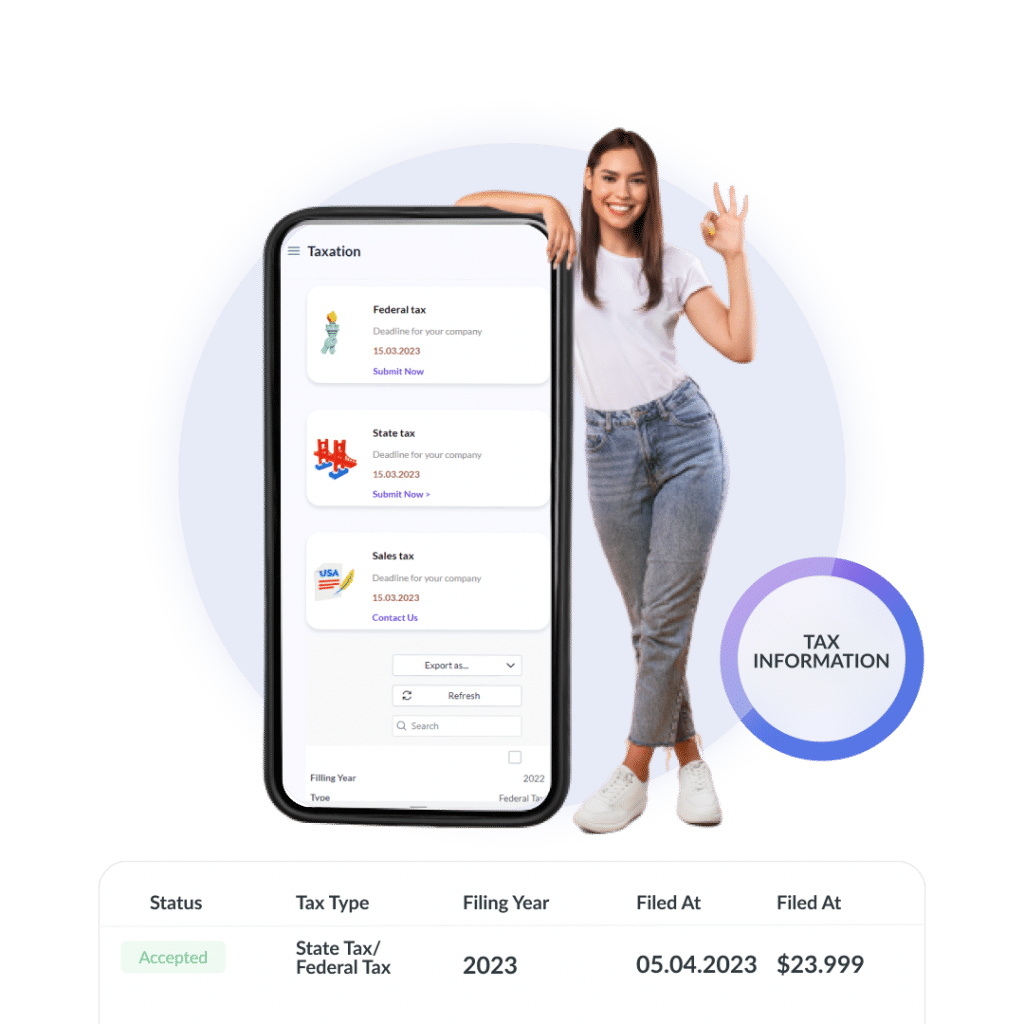 Federal-Level Tax Filings
Easily file federal tax returns with Clemta's expert guidance and advanced tools. Stay updated on US income tax regulations.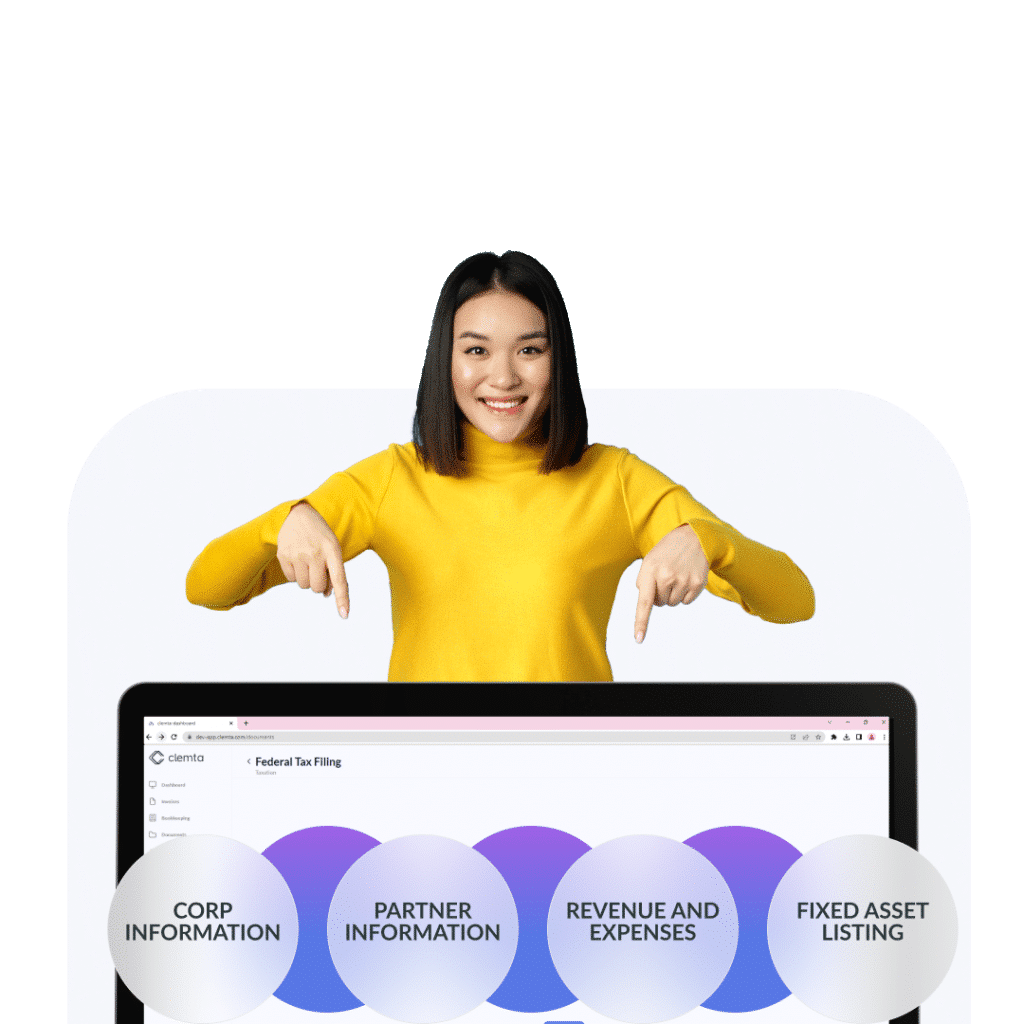 Filing annual reports is now simple! Our dashboard tracks state tax requirements specifically for your business.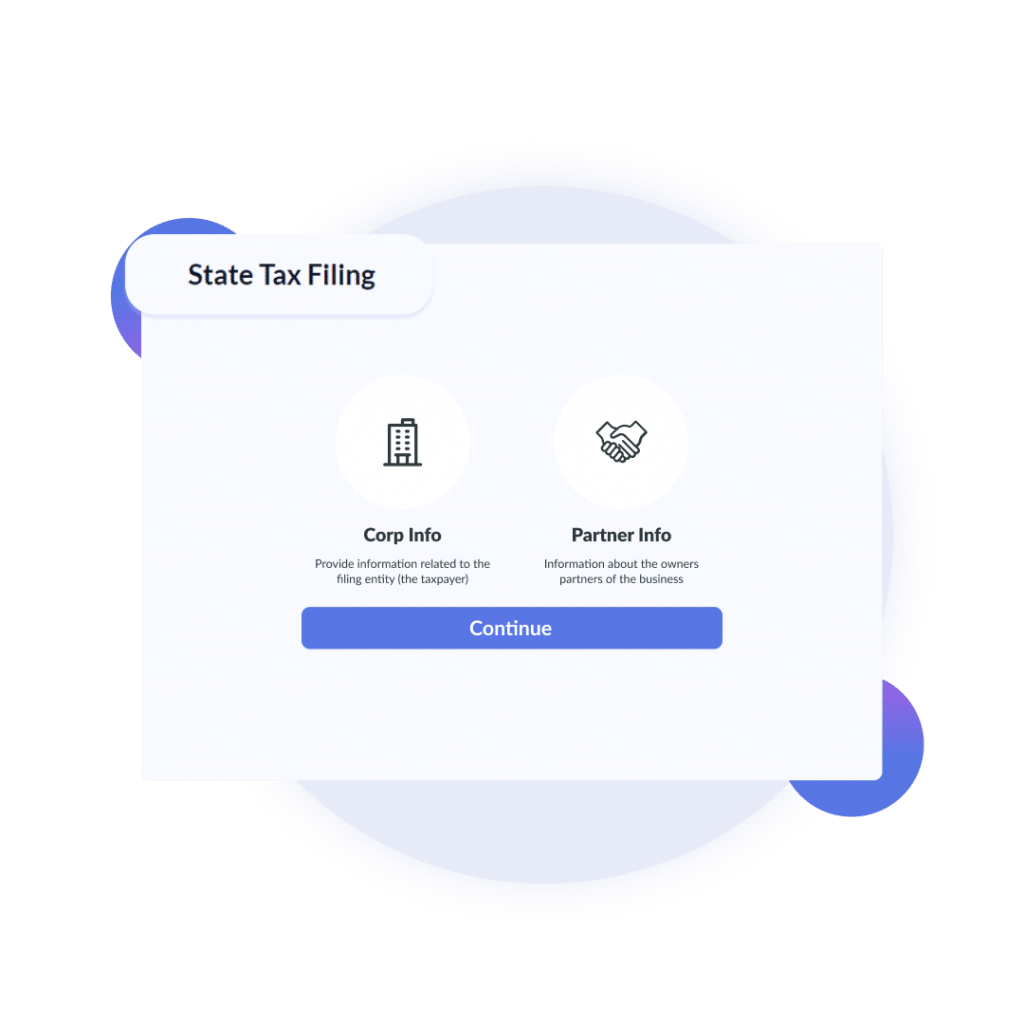 Clemta simplifies sales tax obligations by accurately calculating, reporting, and filing returns for compliance with regulations.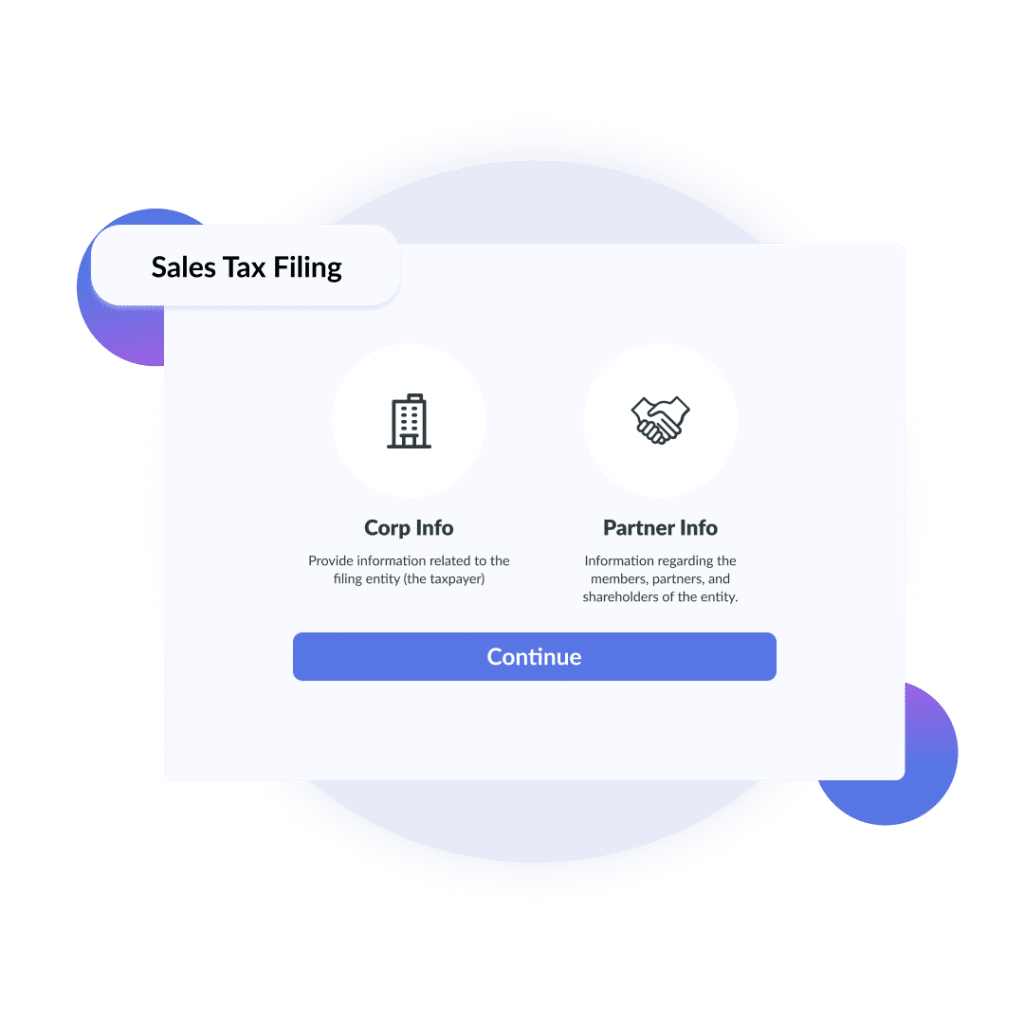 Maintain an organized record of your tax filings in one platform for easy access and review.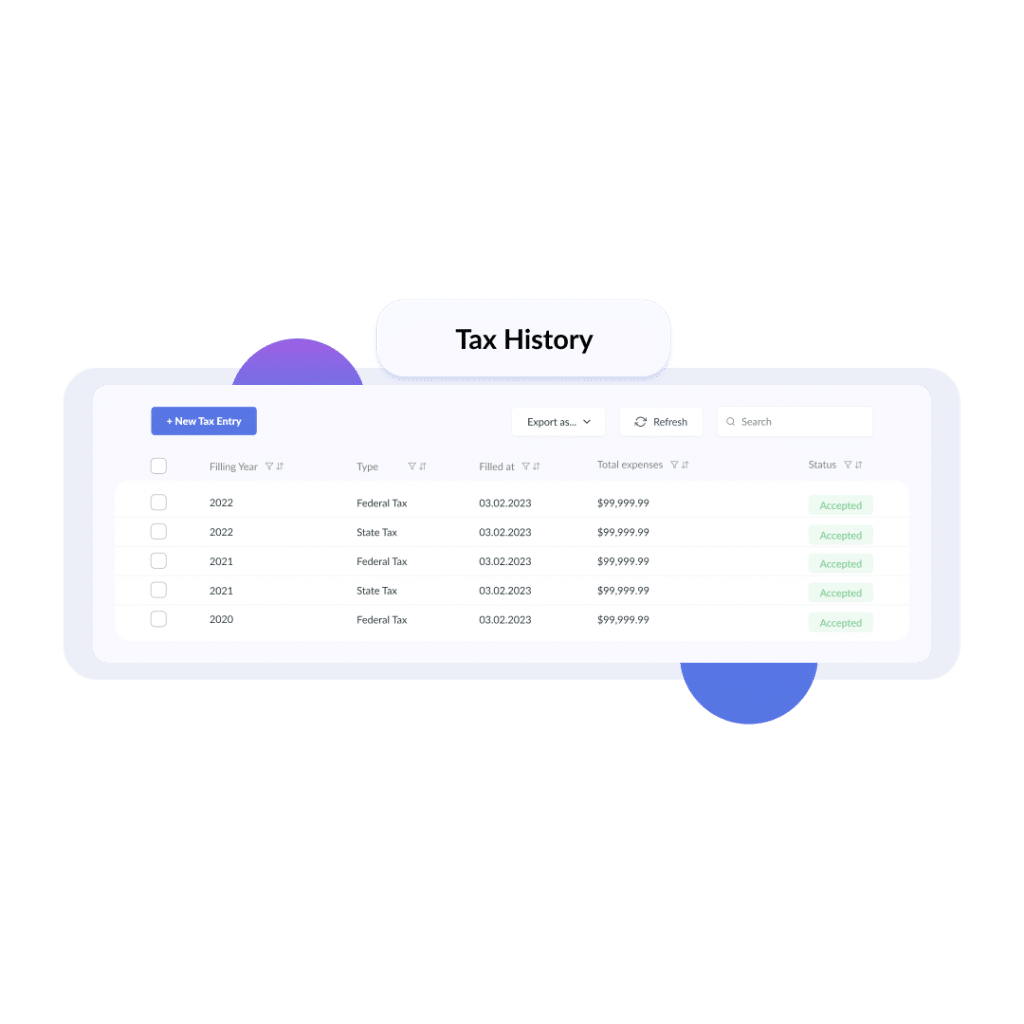 Straight-forward Filing Process
Clemta simplifies tax filing with a user-friendly interface and step-by-step guidance for federal and state-level returns.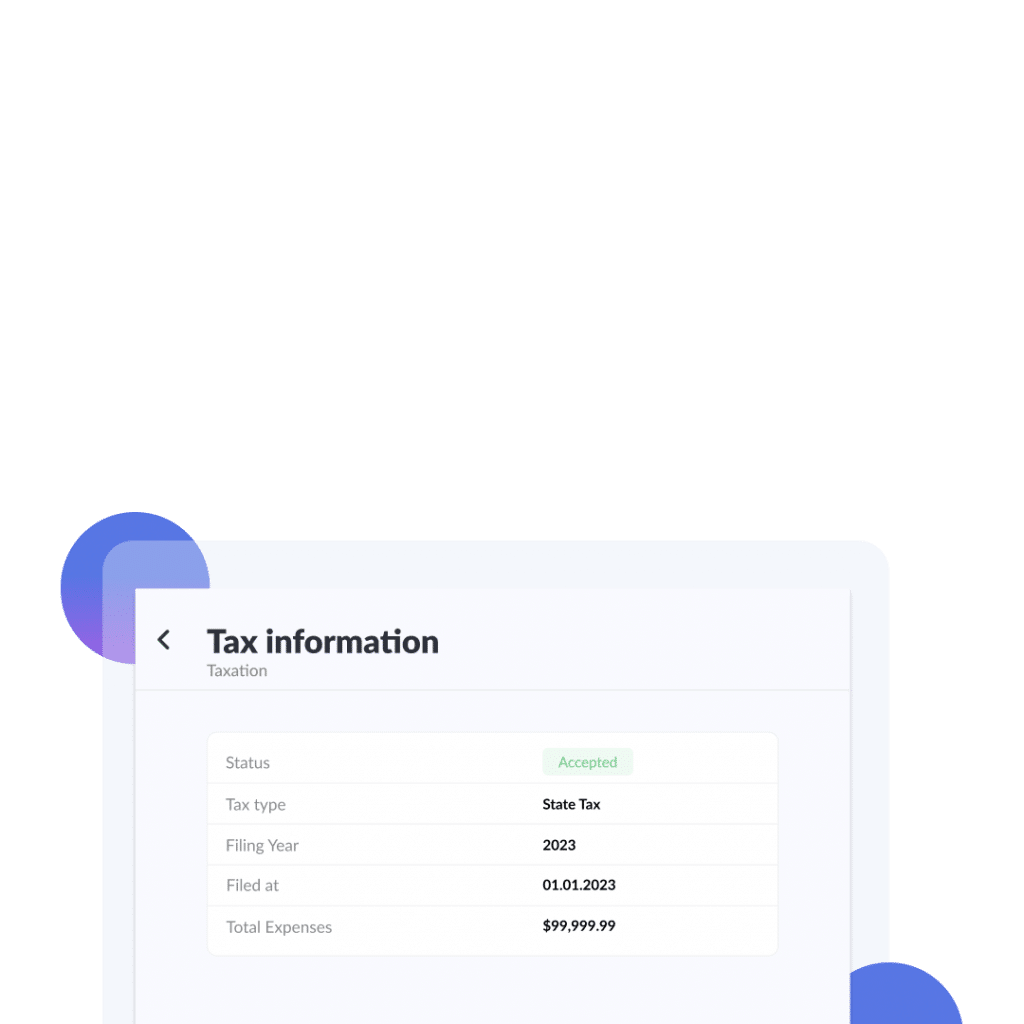 Stay compliant with Clemta's experts. Keep up with tax laws and avoid penalties.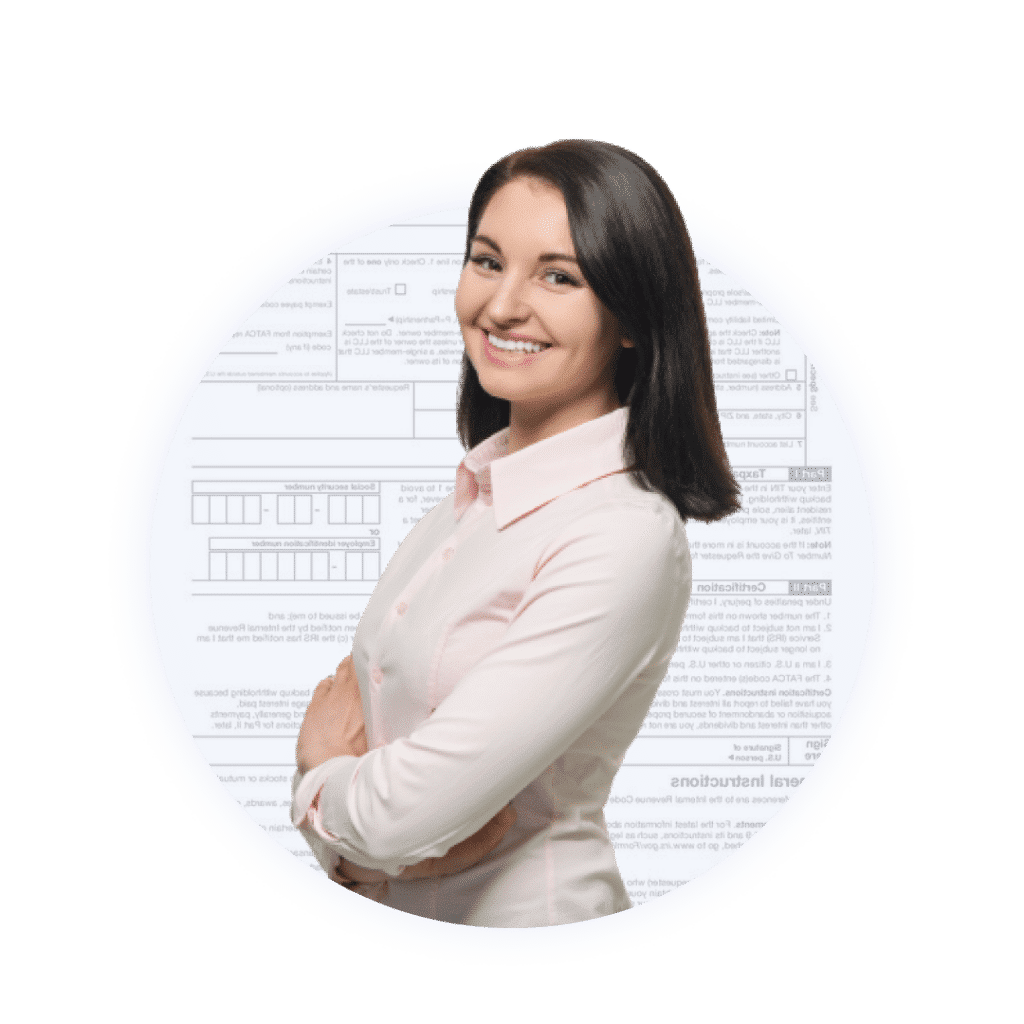 We gathered all commonly asked questions regarding tax filing processes below:
Indeed, we've crafted our advanced tool to suit both novices and seasoned professionals, ensuring user-friendly navigation for all.
Clemta is scalable and user-friendly, suitable for both novices and professionals.
State and federal-level deadlines vary based on factors like company type, state selection, and owner count. With Clemta's advanced taxation tool, you can effortlessly track all relevant deadlines. For deeper insights, feel free to consult our expert team at
[email protected]
.
Failing to timely file tax returns & annual reports can lead to severe consequences, including IRS penalties surpassing $25,000 or even business dissolution. However, with Clemta's advanced taxation and compliance tools, we ensure you remain compliant and avoid such pitfalls.
Though Clemta doesn't provide a direct import function, you can swiftly export tax data from your existing software and then input the pertinent details into Clemta's platform seamlessly.
Clemta uses bank-level encryption and strict security measures to ensure your taxation data is protected and confidential.
Currently, Clemta's taxation features are designed to cater to businesses operating within the United States, offering support for federal, state, and sales tax filings.
Yes, you can easily share your taxation data and filings with your accountant by granting them access to your Clemta account or exporting the relevant data for their review.
Trusted Worldwide: Serving Across 103+ Countries
Real success stories from small business owners to enterprises! You can find our clients' experiences below and discover how Clemta can help you turn your dream business into reality.
Ready to Simplify Your Tax Filing Process?
Get started with Clemta today and discover how our powerful taxation tool can help you save time and stay compliant.