Explore exciting career opportunities with Clemta and be part of our dynamic and innovative entrepreneurial ecosystem.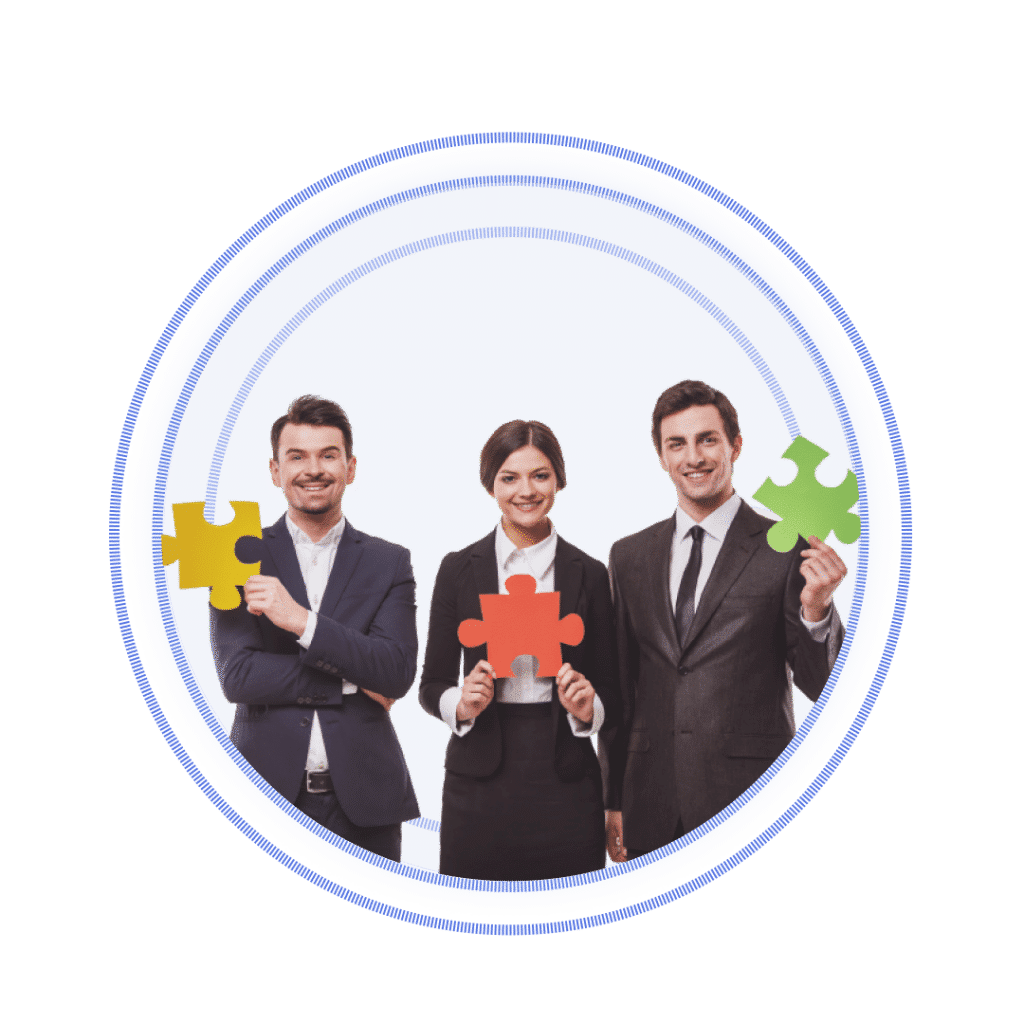 Discover career opportunities at Clemta and join our dynamic and innovative entrepreneurial ecosystem. The process will be easy and smooth.
Application
Submit your application online! If you don't find your desired role, pitch us your dream position and convince us why it would be valuable for Clemta.
Application Review
After you get your resume and application, we will determine whether your skills align with our team's requirements. We will let you know if it's not an immediate match while keeping your resume for potential future opportunities.
Video Call
We would like to schedule a one-on-one video call with you and a hiring manager from our team. During this call, we will share information about the exciting project we are working on at Clemta, discuss our perspective on the market opportunity, and provide insights into our team's work dynamics. We are genuinely interested in getting to know you better and understanding your motivation for wanting to join our company.
Case Study
For roles that involve a case study, we will be sure to provide you with a sample project to work on during the application process.
Follow up
After each step, we'll give you a timeline for the next one.
Make the move for your career!
If you are searching for an exciting and fulfilling career that allows you to unleash your potential, collaborate with skilled colleagues, and make a significant impact on innovative projects, then you have arrived at the perfect destination.