Compliance Reminder:
Never Miss a Deadline
Stay on top of your business' obligations with Clemta's powerful compliance management system. Track important deadlines, receive notifications, and ensure your business remains compliant at all times.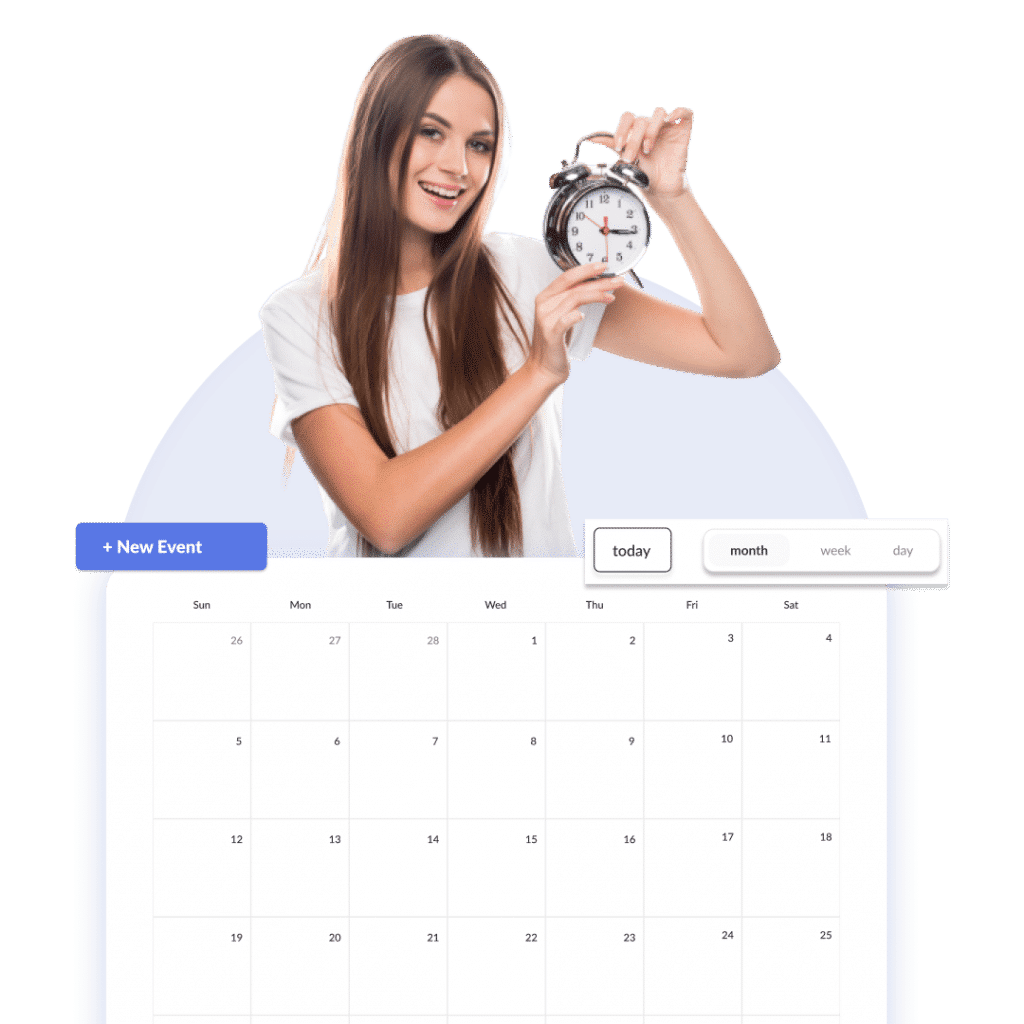 Compliance Reminder for Your Business
Simplified Compliance Management
Our compliance reminder helps businesses stay organized and avoid +$25,000 of penalties with user-friendly dashboard for efficient compliance management.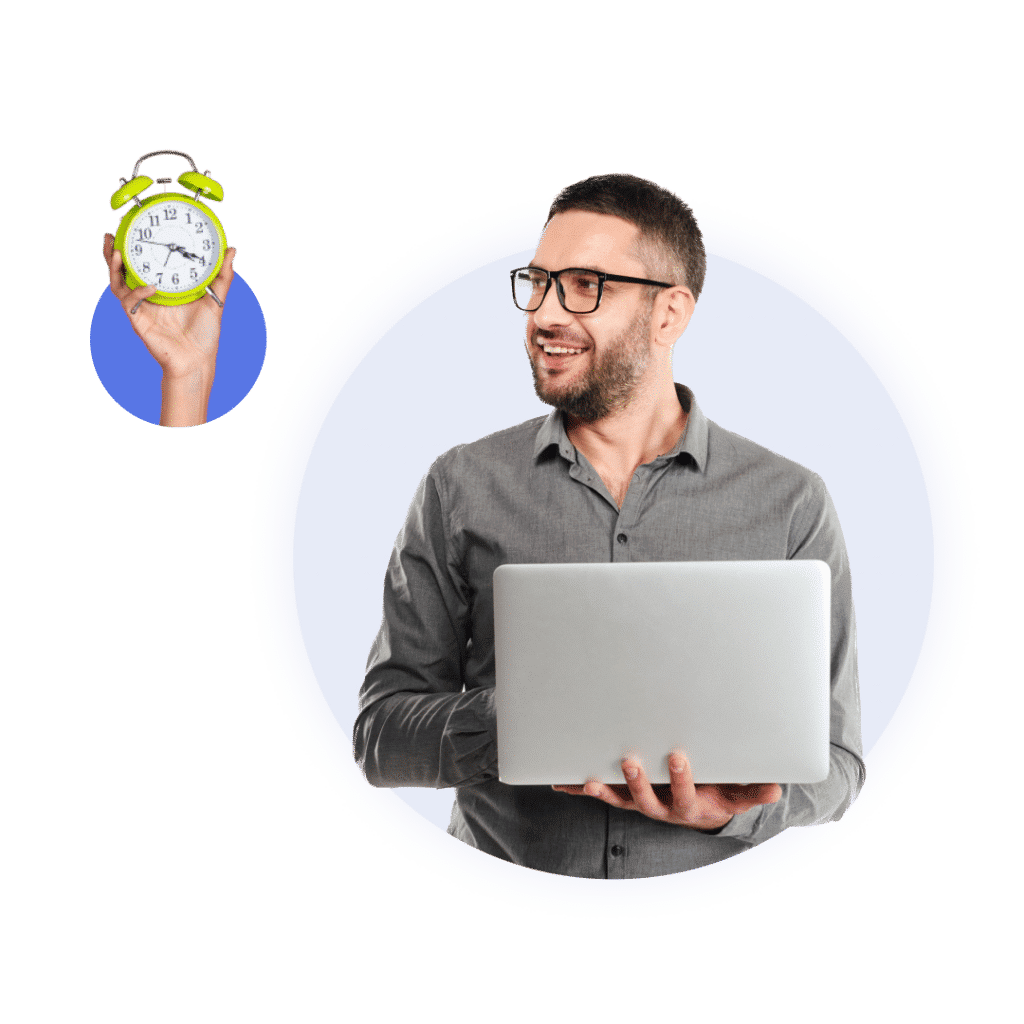 Keep track of your compliance deadlines easily with a calendar view that provides a clear overview of upcoming obligations and events.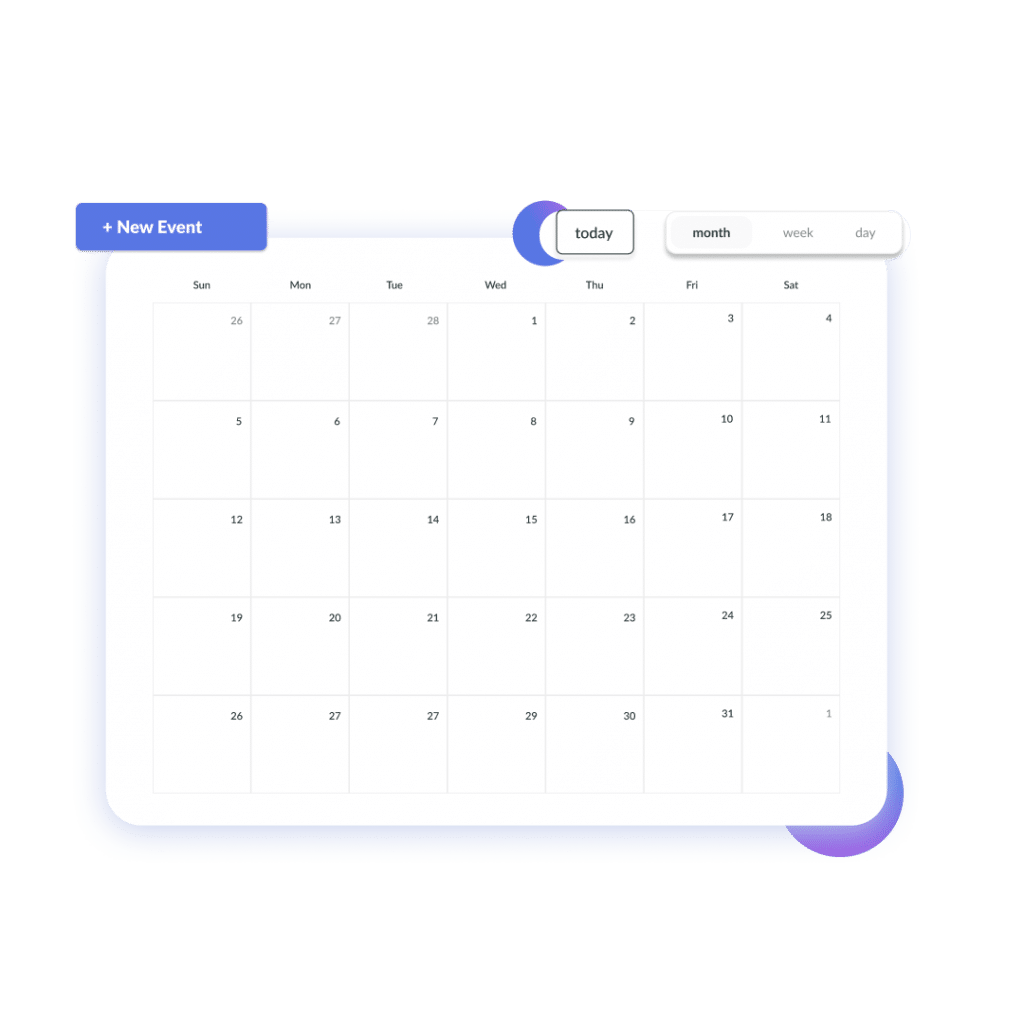 Detailed Event Information
Ensure compliance by accessing details of each event, including deadlines, documents, and responsible parties.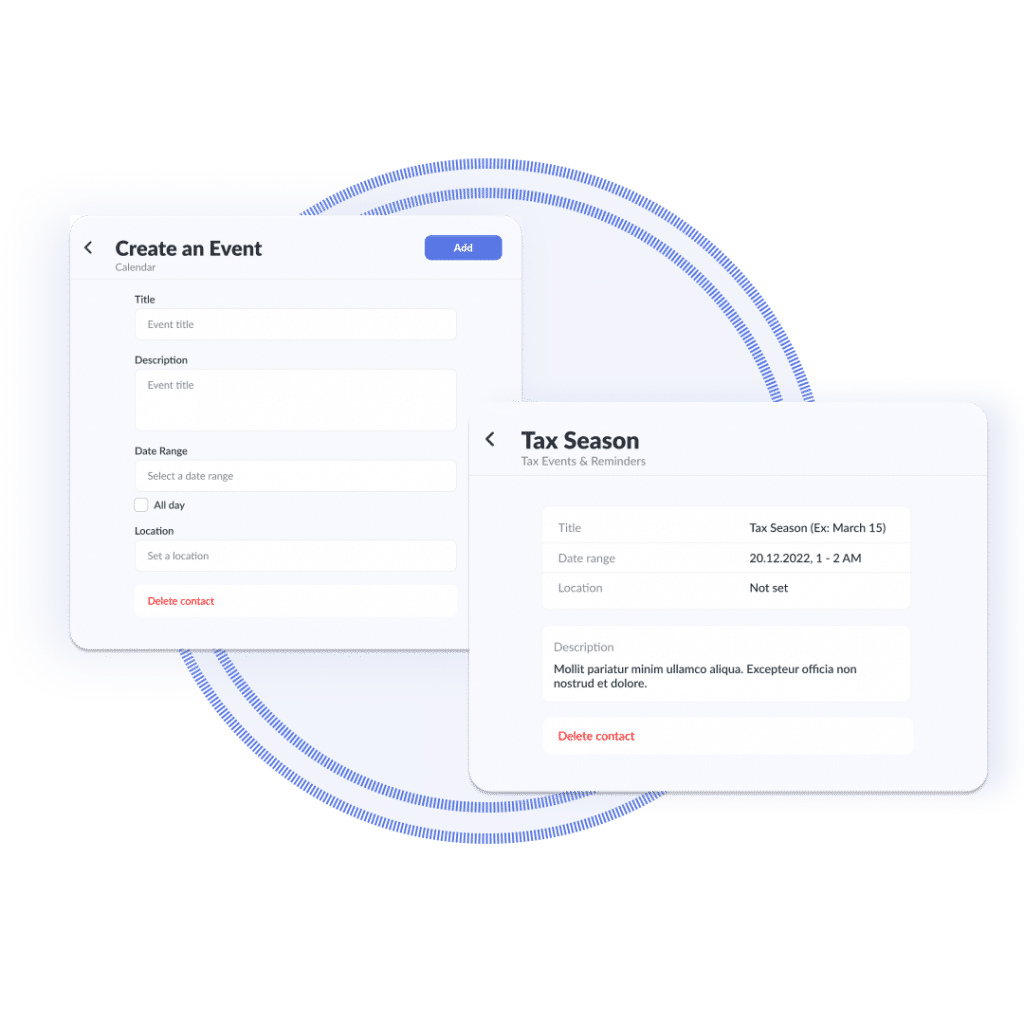 Easy Access from Anywhere
Email and In-App Notifications
Get reminders for compliance events via email and in-app notifications to never miss a deadline again.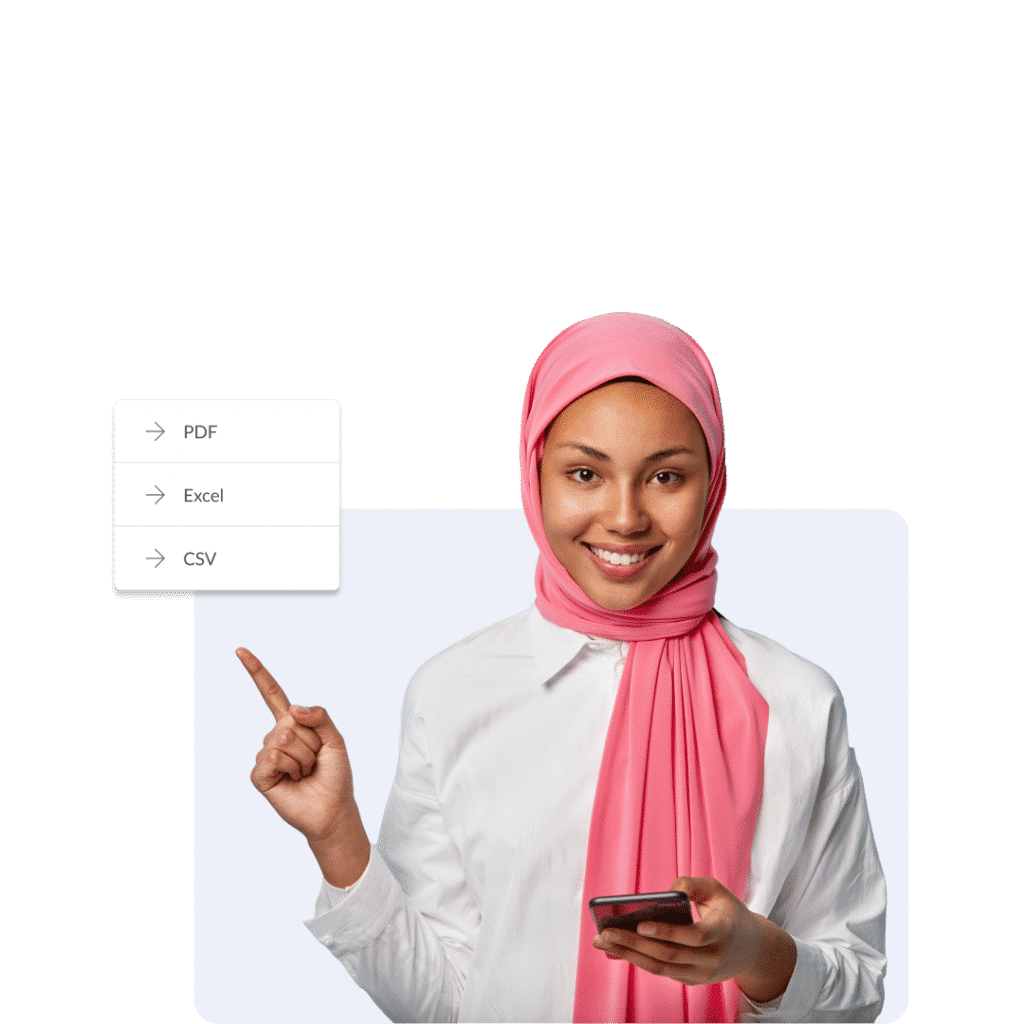 Tailored Compliance Reminder
Adjust compliance reminders to your needs to receive timely notifications and maintain good standing.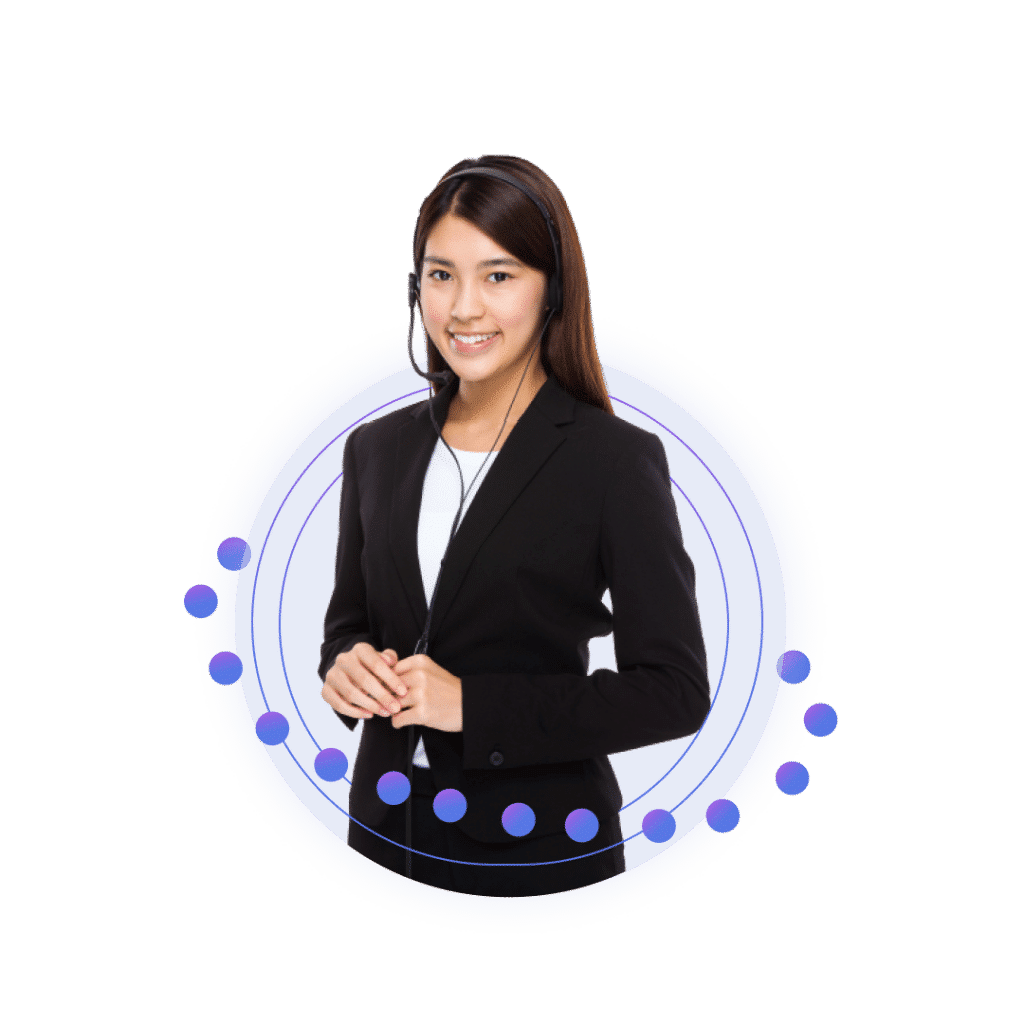 Keep Track of Your Records
Maintain a detailed record of compliance events for easy access during audits or internal reviews.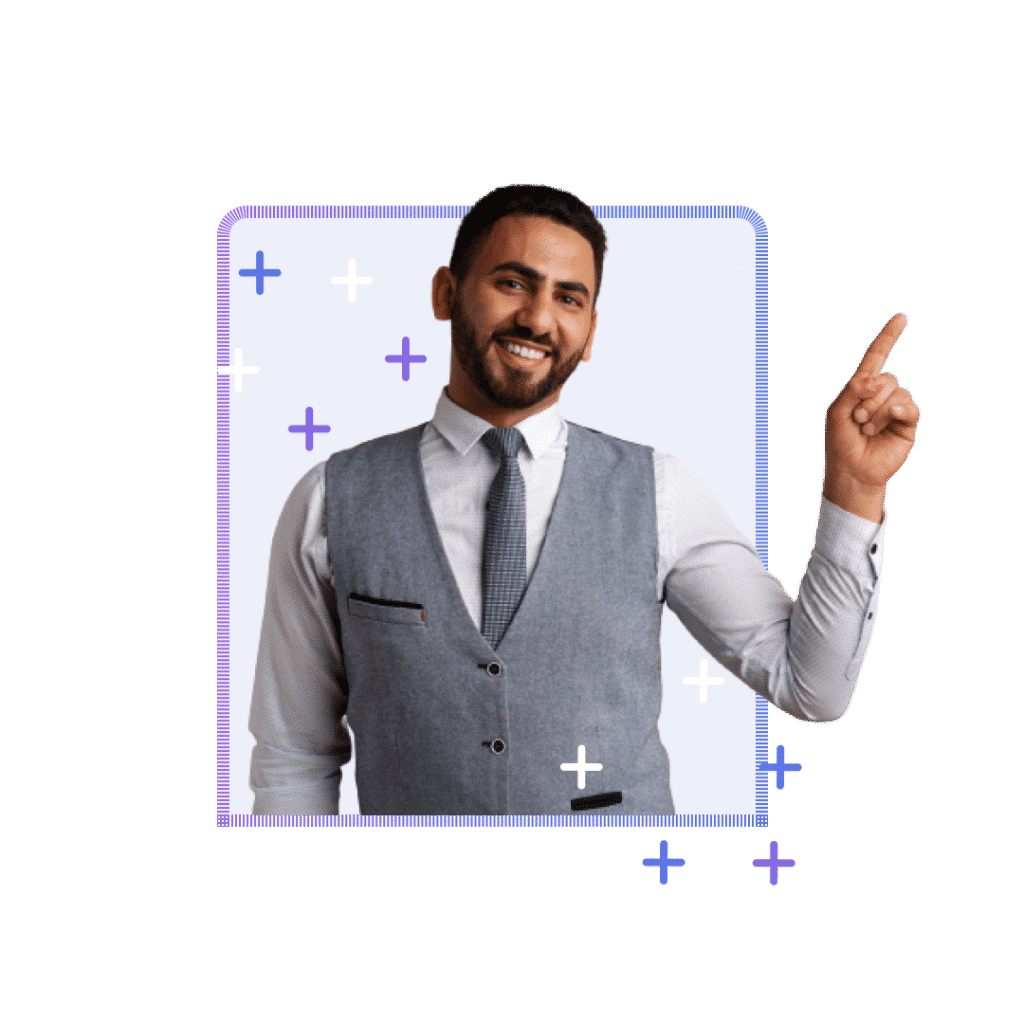 Organization in a Single Platform
Secure and Compliant Platform
Customize folders to simplify document management and quickly locate files.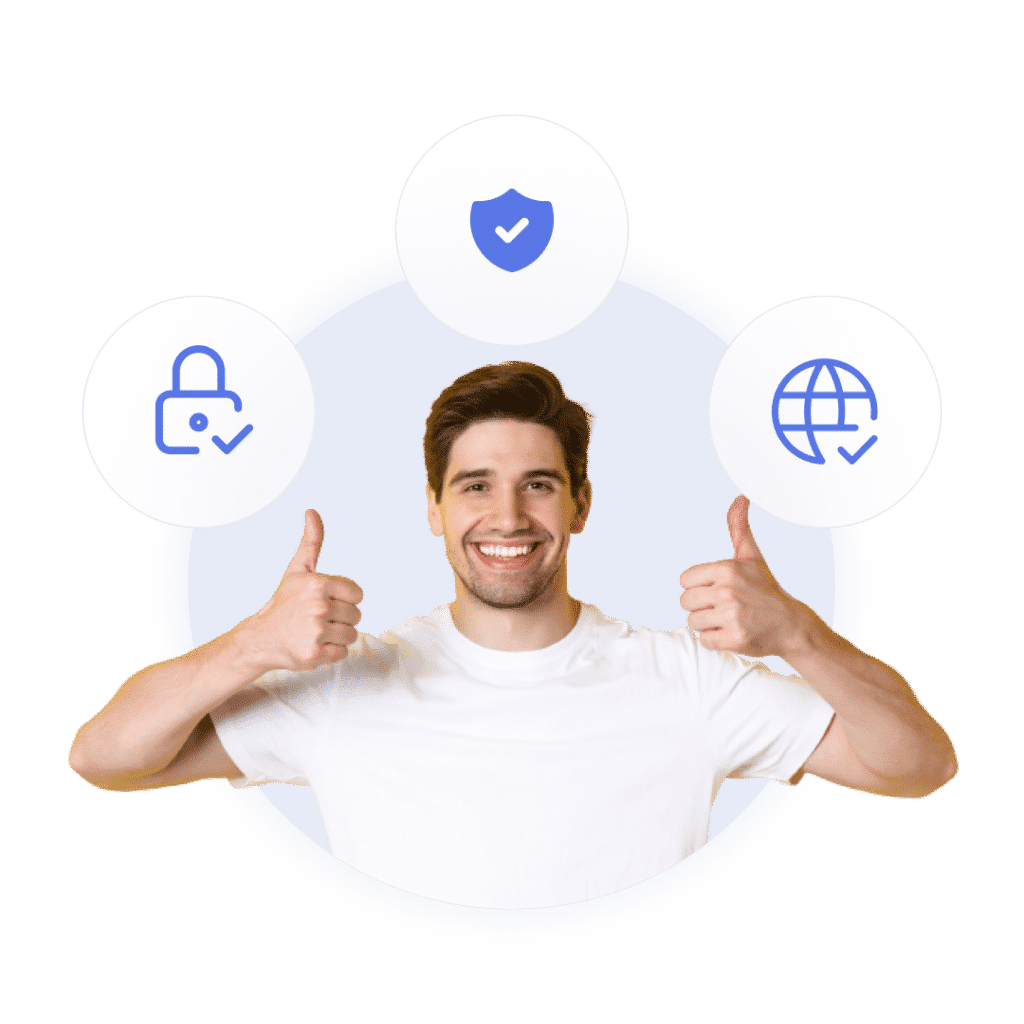 We gathered all commonly asked questions regarding compliance reminders below:
Our compliance reminder solution is user-friendly and suitable for all experience levels.
This tool provides a flexible and customizable platform that caters to businesses of all sizes and industries.
Although Clemta does not provide a direct import option, you can add your compliance events manually to the platform with ease.
We use bank-level encryption and strict security measures to ensure your compliance data is protected and confidential.
With Clemta, you can easily share your compliance calendar with team members or external partners by granting them access to specific events or the entire calendar.
Clemta is intended for US-based businesses, but can be used globally for compliance reminders.
Trusted Worldwide: Serving Across 103+ Countries
Real success stories from small business owners to enterprises! You can find our clients' experiences below and discover how Clemta can help you turn your dream business into reality.
Ready to Simplify Your Compliance Management?
Get started with Clemta today and discover how our powerful compliance reminder solution can help you stay organized, informed, and compliant with one-click.