Take control of your business' fixed assets with Clemta's easy-to-use management solution. Record, track, and manage your assets effortlessly, while staying prepared for taxation and reporting.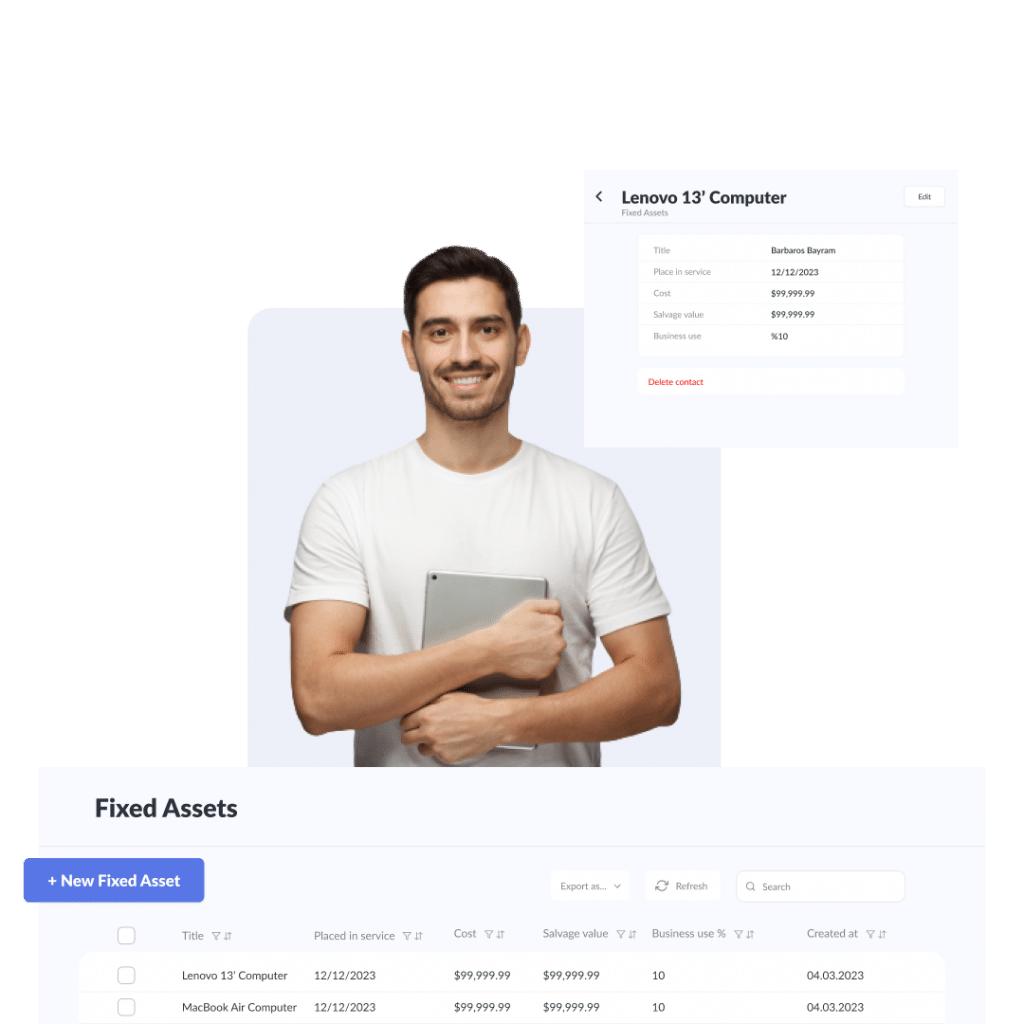 Full-scope Financial Management
Tracking Your Fixed Assets Easily
Clemta's fixed asset tool ensures organized, accurate asset records with real-time depreciation values. Simplify asset management and minimize errors with our intuitive dashboard.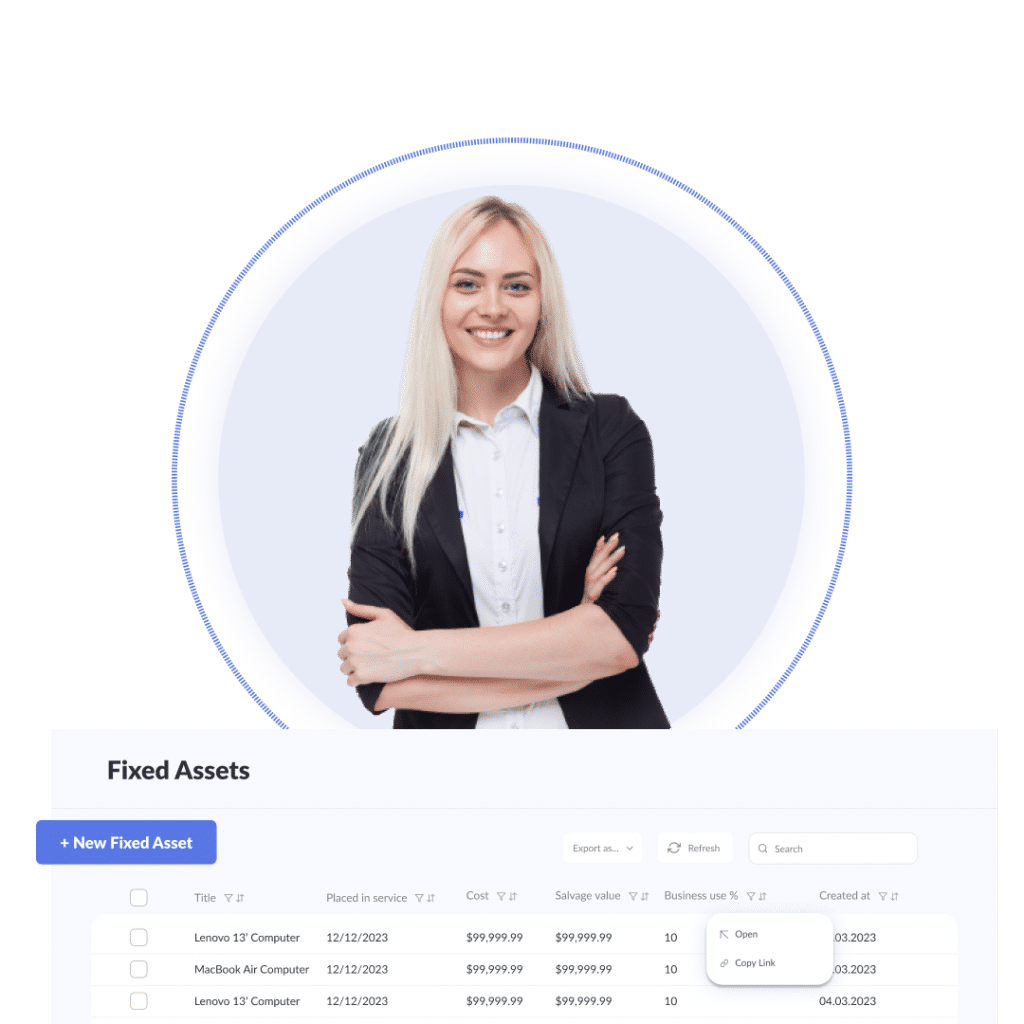 Asset Records in One Place
Record all of your assets in one screen, ensuring a comprehensive and organized overview of your business' fixed assets.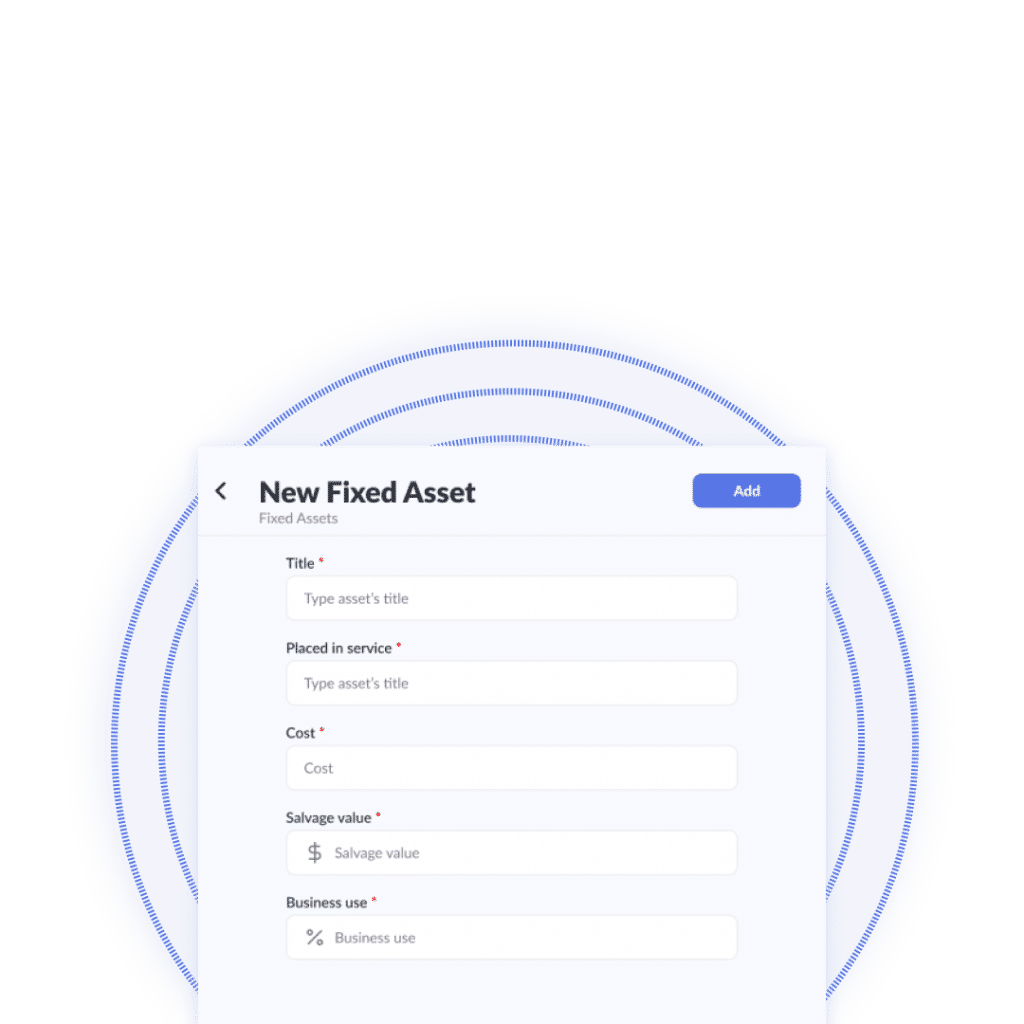 Asset Addition with One Click
Add your assets to the platform with ease, capturing important details such as purchase date, cost, and depreciation method.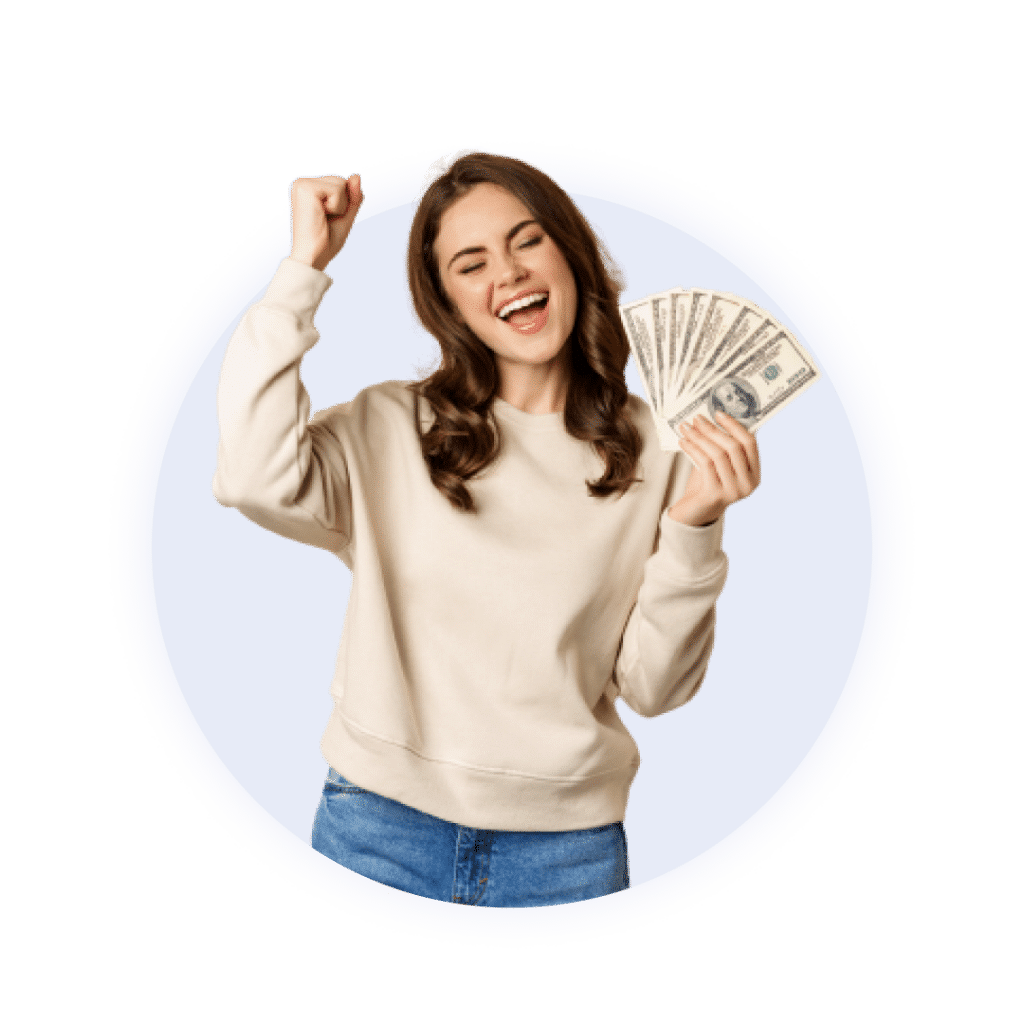 Get Prepared for Federal Tax Returns
Ensure compliance with regulations by organizing fixed assets tax-efficiently.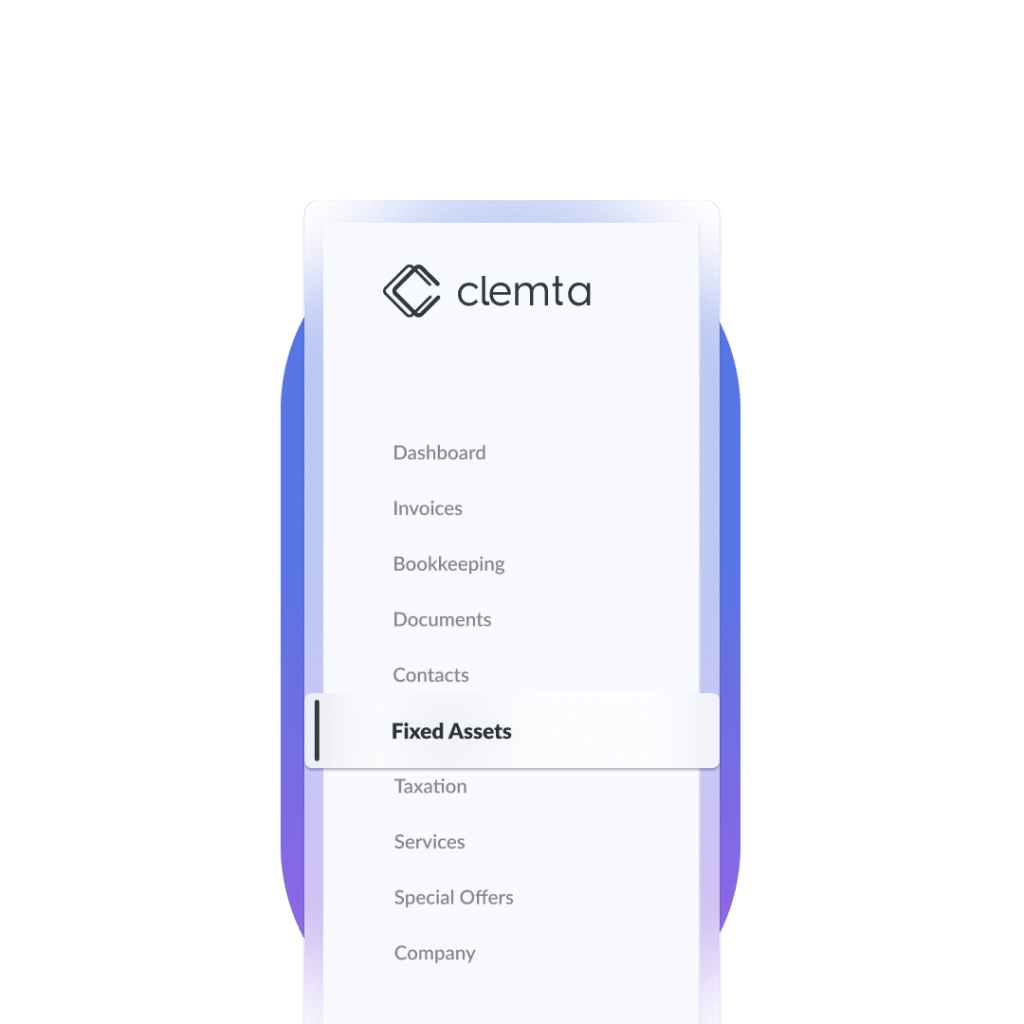 Track all changes to fixed assets, including disposals, transfers, and adjustments, to maintain an accurate record of their history.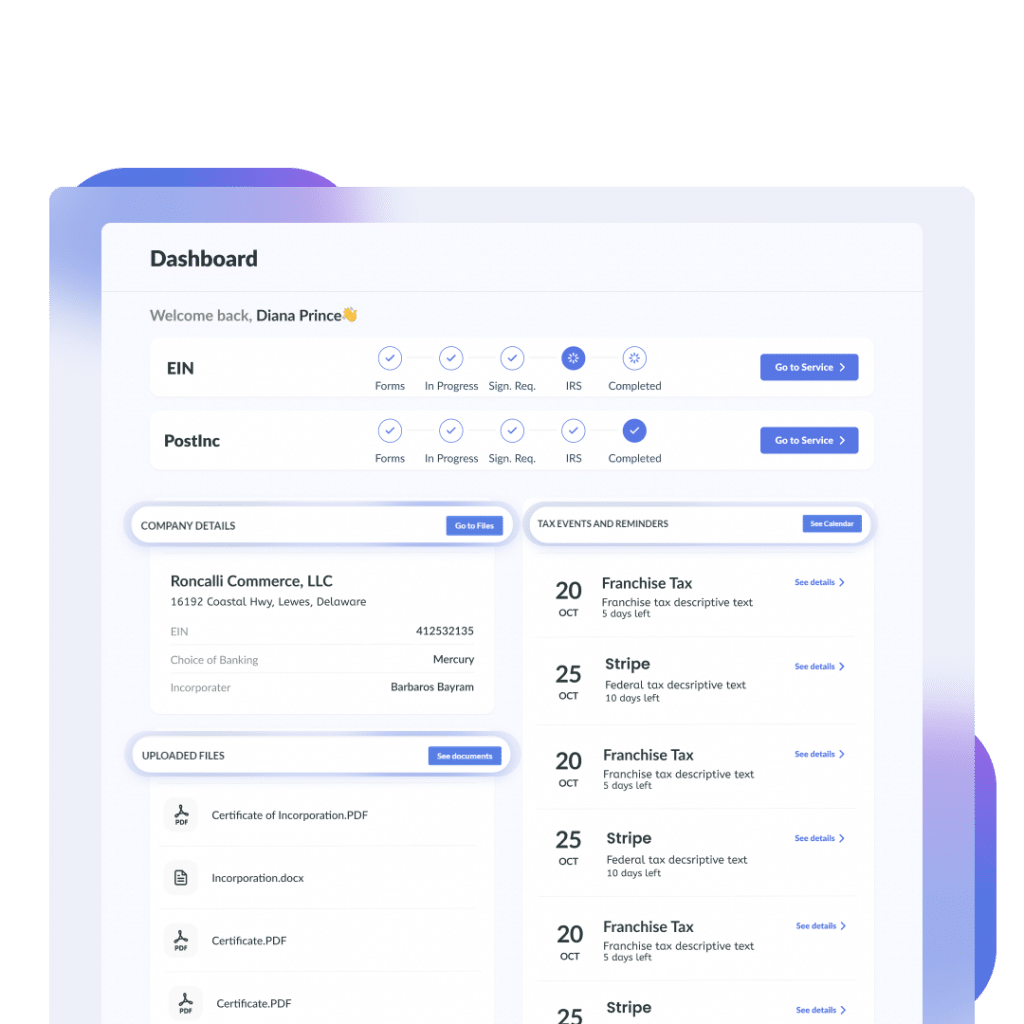 Calculate asset depreciation automatically based on your chosen method to stay updated with value and accumulated depreciation.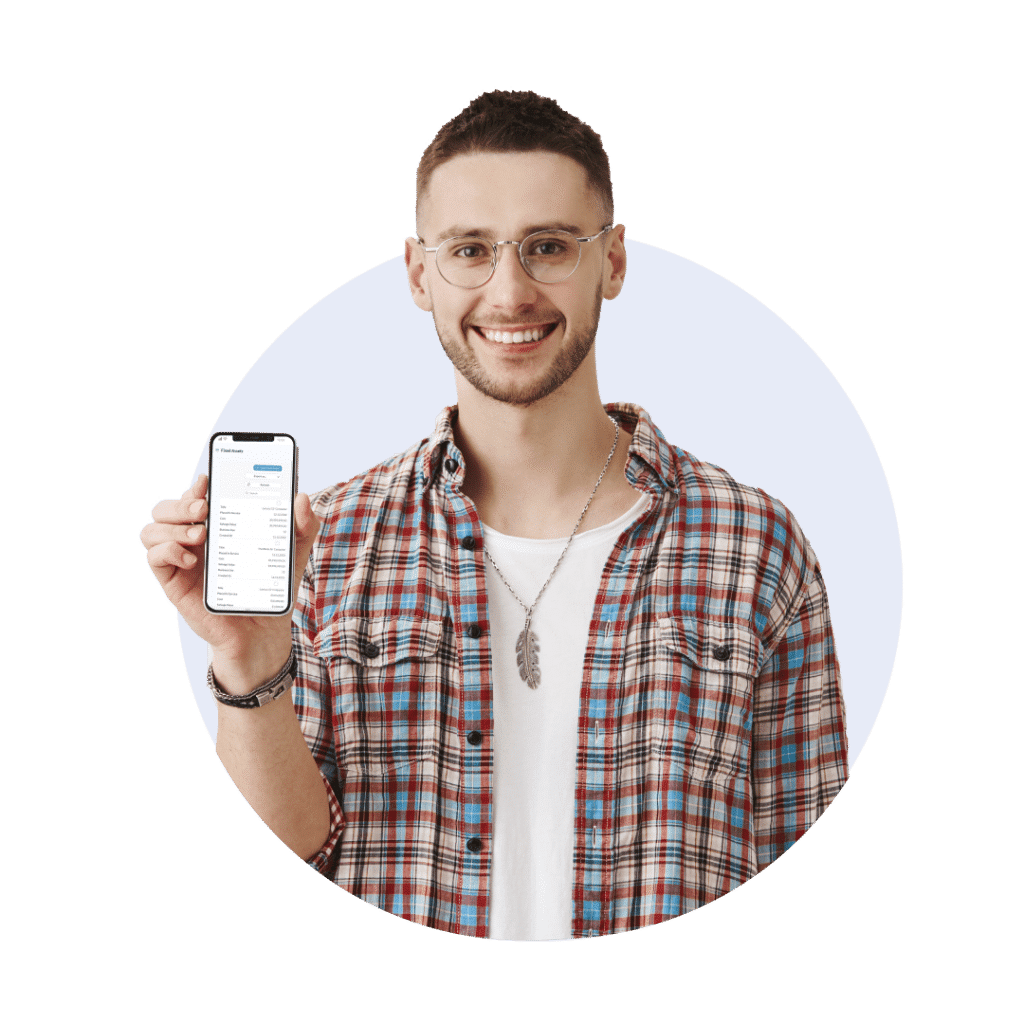 Get valuable insights into your business' assets with customizable long-term asset reports.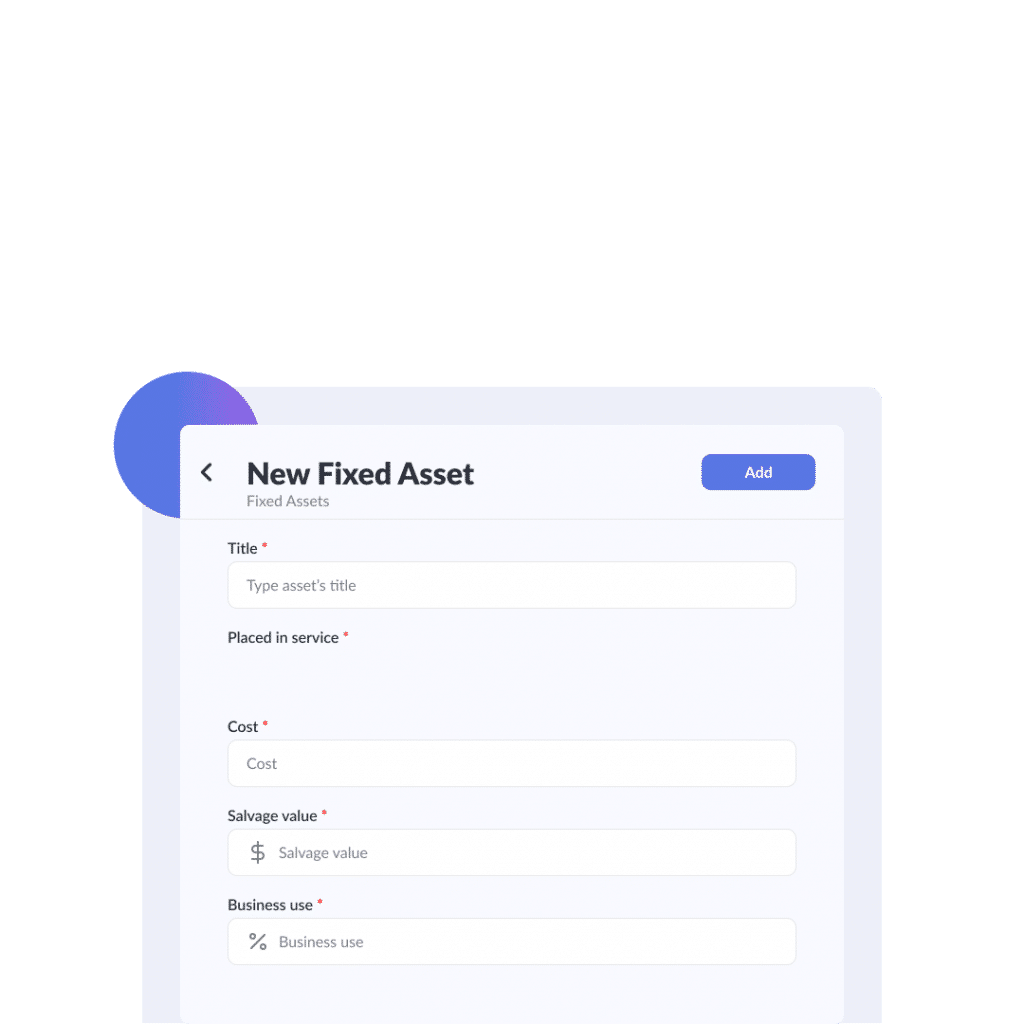 We gathered all commonly asked questions regarding asset management tool below:
Yes, this tool is user-friendly and suitable for both non-accountants and experienced professionals.
This tool caters to businesses of all sizes and industries, offering a platform that you can customize and adapt to your specific needs.
Clemta does not offer direct import. You can export your data from your current software and manually enter relevant asset information into Clemta's platform.
Clemta uses bank-level encryption and strict security measures to protect and keep your fixed assets data confidential.
Yes, Clemta allows you to choose from various depreciation methods for your assets, providing flexibility in tracking your assets' value and accumulated depreciation.
You can easily generate customizable asset reports via the dashboard and share them with your accountant for review or further analysis.
Trusted Worldwide: Serving Across 103+ Countries
Real success stories from small business owners to enterprises! You can find our clients' experiences below and discover how Clemta can help you turn your dream business into reality.
Ready to Take Control of Your Fixed Assets?
Get started with Clemta today and discover how our powerful fixed asset management tool can help you save time, stay organized, be prepared for future tax returns, and make informed financial decisions for your business.