Certificate of Good Standing
Effortlessly obtain a certificate of good standing with Clemta's expert support, validating your business compliance and legal existence with state requirements.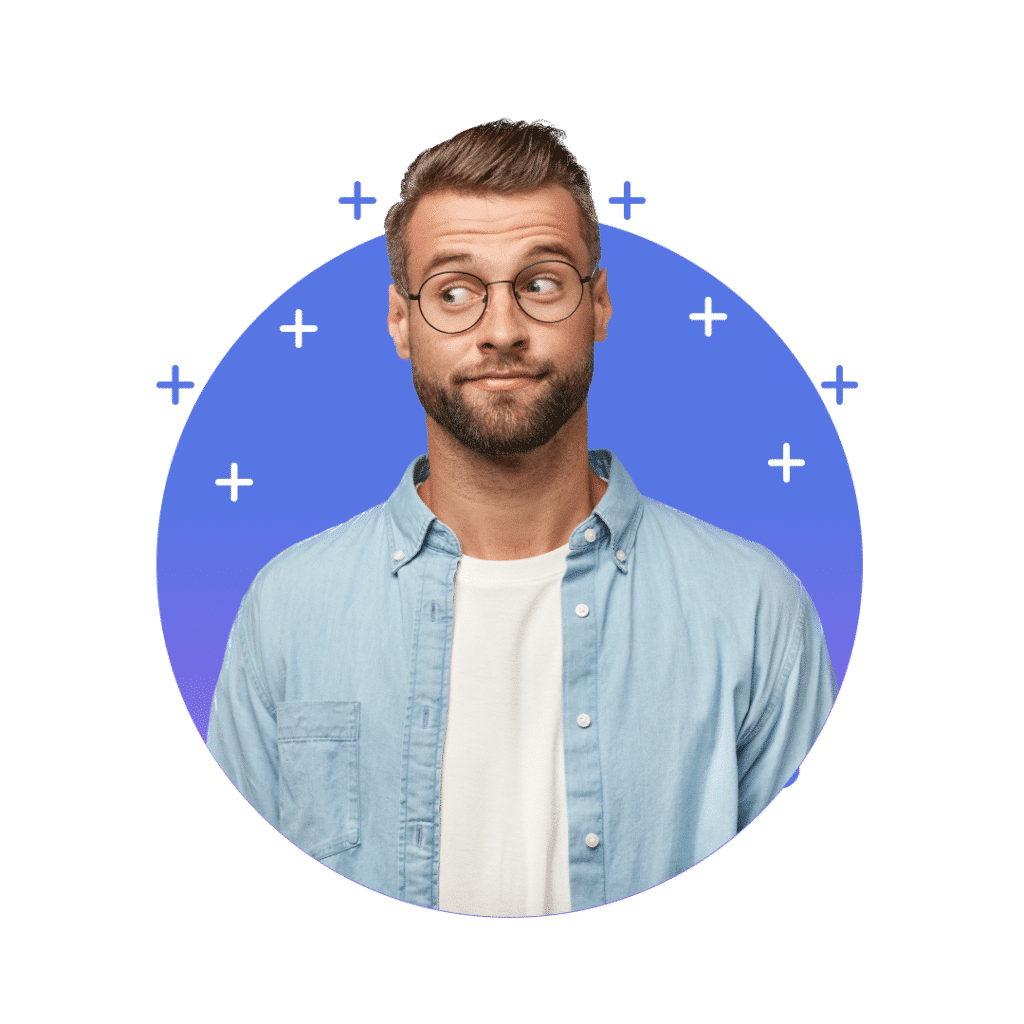 Your Trusted Partner for Certificate of Good Standing
Why Choose Clemta for Certificate of Good Standing?
Ensure your company compliance and boost your business reputation by showcasing your good standing.
Our professional team makes the application process effortless for you.
Receive personalized support to ensure a successful application.
Confirm your business' legal existence and compliance with state requirements.
Utilize Clemta's support to stay focused on the essential task of growing your business.
Banks, corporate customers, or even public authorities might sometimes request a letter of good standing or its equivalent from you. 
We understand your needs and make the necessary applications before the state while you sit back and relax. It's that simple!
Our team assesses your business' compliance to determine eligibility.
We help you prepare the required documentation and information for your application.
Clemta assists you in submitting your application to the appropriate state agency.
We'll keep you informed of the application's status and any updates.
We gathered all commonly asked questions regarding certificate of good standing below:
Trusted Worldwide: Serving Across 103+ Countries
Real success stories from small business owners to enterprises! You can find our clients' experiences below and discover how Clemta can help you turn your dream business into reality.
Obtain Your Certificate of Good Standing with Clemta
Trust Clemta's expert guidance to help you obtain the certificate, validating your business' legal existence and compliance before the state authorities. Start now and streamline your path to success!