Employer Identification Number
Fast & Easy EIN Application
Get your Employer Identification Number (EIN) with Clemta's expert guidance. We streamline the EIN application process for a smooth experience, allowing you to easily manage taxes, invoices, personnel, and bank accounts.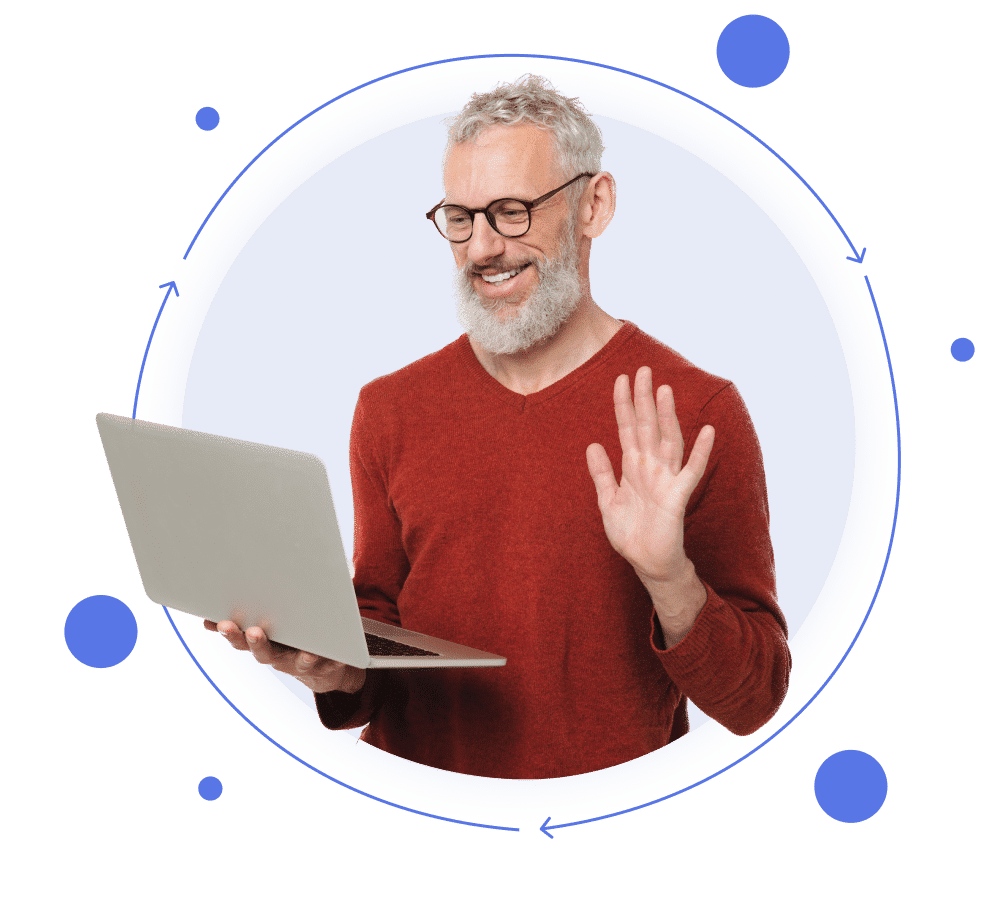 Why Choose Clemta for Your EIN Application?
Clemta can guide you through the EIN application process, helping you get your taxpayer identification number efficiently and accurately.
Our experienced team helps you to obtain your EIN faster and with greater ease.
Receive customized assistance to help you successfully apply for EIN with precision.
EIN is essential for financial record-keeping, tax reporting, and legal requirements.
Utilize Clemta's support to stay focused on the essential task of growing your business.
Simplified EIN Process with Clemta
Clemta's team of experts simplifies the EIN application process. Normal processing takes 4-6 weeks, but with Clemta's expedited service, you can get your EIN in 2-4 weeks.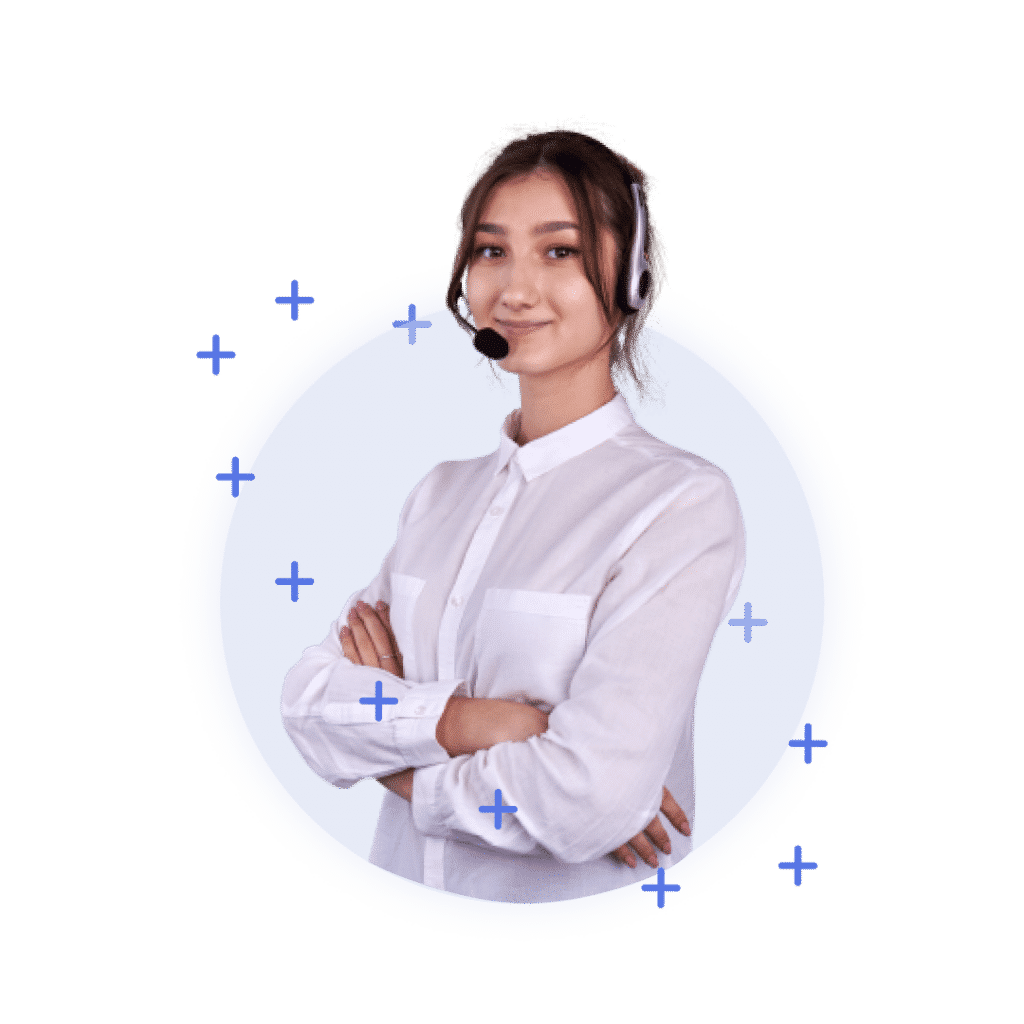 The EIN application process depends on whether you have a US tax number (SSN or ITIN). In line with your circumstances, our dedicated team of experts will handle the necessary paperwork and ensure a smooth IRS EIN application.
Provide necessary information about your business and yourself for the EIN application.
Clemta will help you submit your application to the IRS, together with all required documentation.
Once approved, you'll receive your EIN, ready for use in tax reporting, banking, and other business operations.
We gathered all commonly asked questions regarding the Employer Identification Number (EIN) below:
An EIN is a unique nine-digit number assigned by the IRS to identify your business for tax reporting, banking, and other legal purposes (like hiring employees).
Most US businesses need an EIN for tax reporting, opening bank accounts, and hiring employees. Sole proprietorships without employees can use the owner's Social Security Number (SSN) for tax purposes; however, even they may choose to have an EIN for several benefits like keeping their personal and business taxes separate and ensuring that their personal SSN is not being overly used, which could increase the risk of identity theft.
The EIN application process typically takes between 4-6 weeks. With Clemta's expedited service, you can have your EIN in 2-4 weeks after the application is made. 
Yes, non-US residents can obtain an EIN for their US-based businesses. Clemta can guide you through the process and ensure a successful application.
Some sole proprietors without employees may use their SSNs for tax reporting. However, obtaining an EIN is generally recommended even for them, as it separates personal and business finances and offers enhanced privacy.
Trusted Worldwide: Serving Across 103+ Countries
Real success stories from small business owners to enterprises! You can find our clients' experiences below and discover how Clemta can help you turn your dream business into reality.
Trust Clemta's expert guidance to simplify your EIN application process. Save time and effort while ensuring a seamless experience. Start now and take the first step towards better financial management for your business.