Clemta streamlines your company's ownership structure and governance model, aligning with your bylaws and preferences for a smooth operational transition.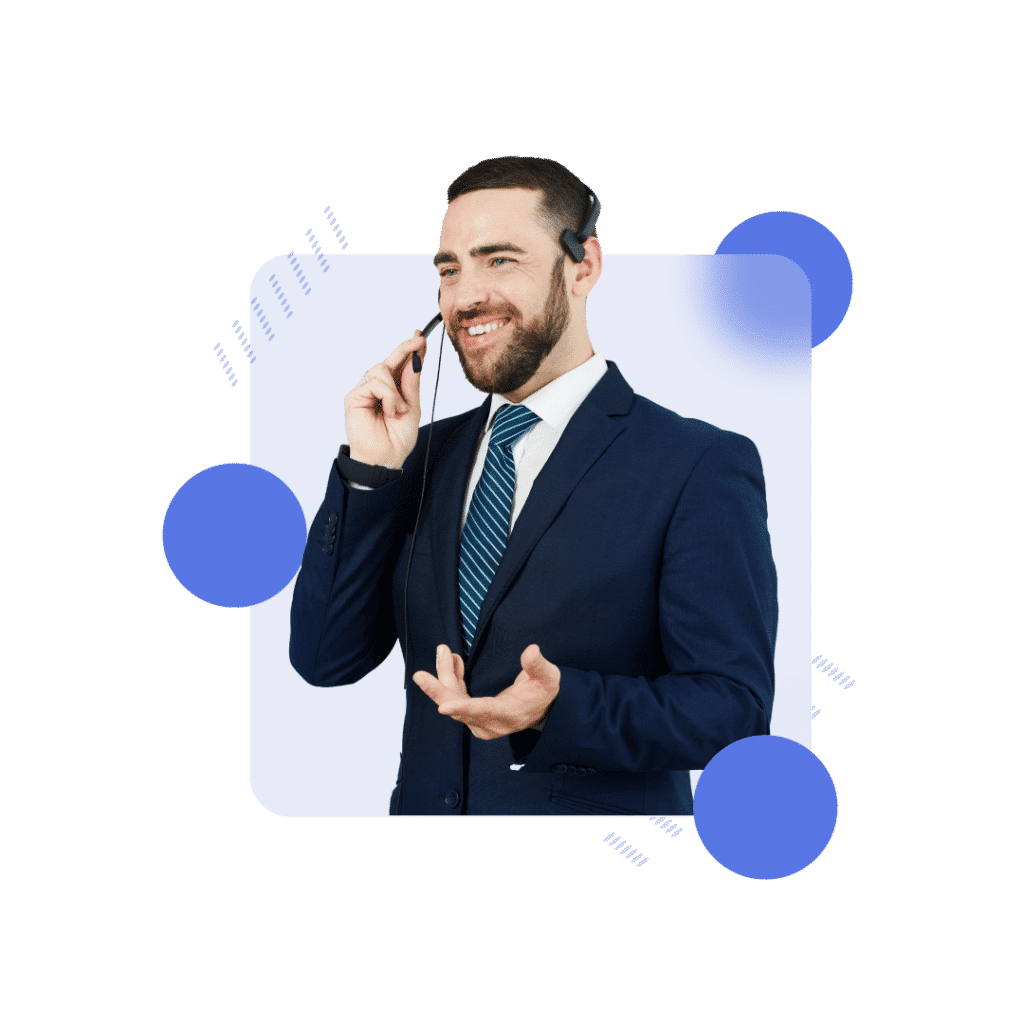 Why choose Clemta for Post-Incorporation?
Our legal team will expertly draft bylaws, establish management and board of directors structures, and define shareholding to efficiently customize your company's documentation and governance.
Sit back while our expert team thoroughly prepares all necessary documents.
Receive tailored guidance and documentation based on your business needs.
Maintain compliance with regulatory requirements all the time.
Utilize Clemta's support to stay focused on the essential task of growing your business.
Guided Company Structuring
Expert Post-Incorporation Guidance
At Clemta, we use our extensive post-incorporation experience to provide a robust foundation, ensuring your business is well-prepared for its onward journey.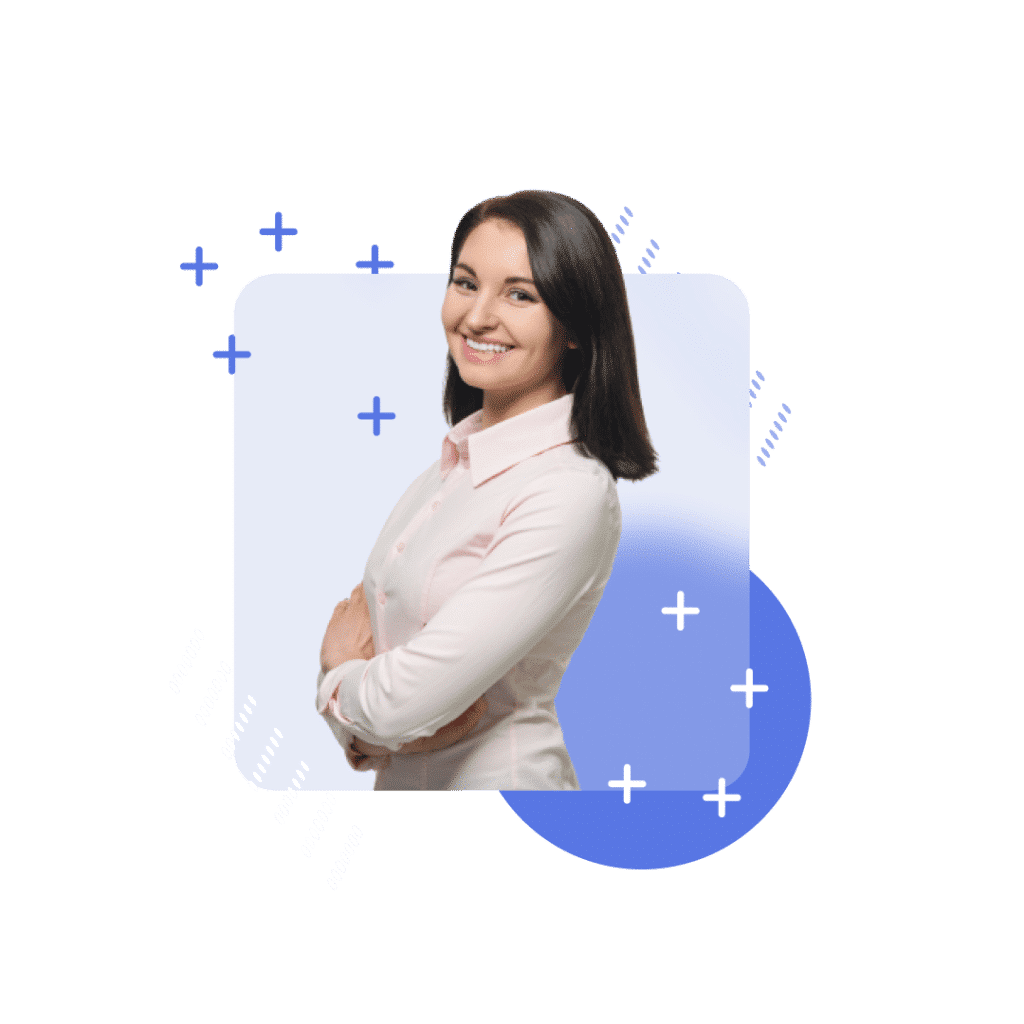 You tell us what you need, and we handle the rest! Our experts take over all paperwork to create your company's governance structure in line with your instructions.
Share essential information regarding your business and internal operations with ease.
Connect our legal experts to get the legal documents critical for your business operations.
Examine the personalized documents provided and make adjustments as necessary.
We will send the documents for your signature once you confirm and complete the process.
We gathered all commonly asked questions regarding the post-incorporation process below:
The post-incorporation process involves all the activities undertaken after a company is legally incorporated. It's a crucial stage of setting up a business since it establishes the company's governance structure and ensures full compliance with the law. Hence, it is mandatory for all recently formed US companies to have the relevant documents in order.
Clemta offers personalized support and guidance to help you accurately and timely complete post-incorporation documentation. Our experts can assist with various aspects, including the preparation of all initial resolutions, stock certificates, bylaws, and several agreements.
The duration required to finalize post-incorporation documentation changes depending on the type of your business (LLC or C-Corp), complexity of your operational structure, and specific requirements you may be subject to. With Clemta's support, you can expect a streamlined process and expert guidance every step of the way. Generally, we share the whole documentation in 2-5 business days for LLCs and 2-3 weeks for C-Corps.
Definitely! Clemta offers ongoing compliance support to help your business stay up-to-date with applicable regulatory requirements on the state and federal levels. Our services include compliance reminders, tax filing, monthly bookkeeping&reporting, and more.
Trusted Worldwide: Serving Across 103+ Countries
Real success stories from small business owners to enterprises! You can find our clients' experiences below and discover how Clemta can help you turn your dream business into reality.
Guided Company Structuring
Shape Your Business: Post-Incorporation
Trust Clemta's expert support to guide you through the essential post-incorporation documentation, ensuring a smooth transition into business. Get started now and experience the difference Clemta can make for your company.