Get Your Reseller Certificate
Get a reseller certificate (reseller ID or seller's permit) quickly and easily with Clemta's expertise. Benefit tax exemptions on wholesale purchases and improve your bottom line!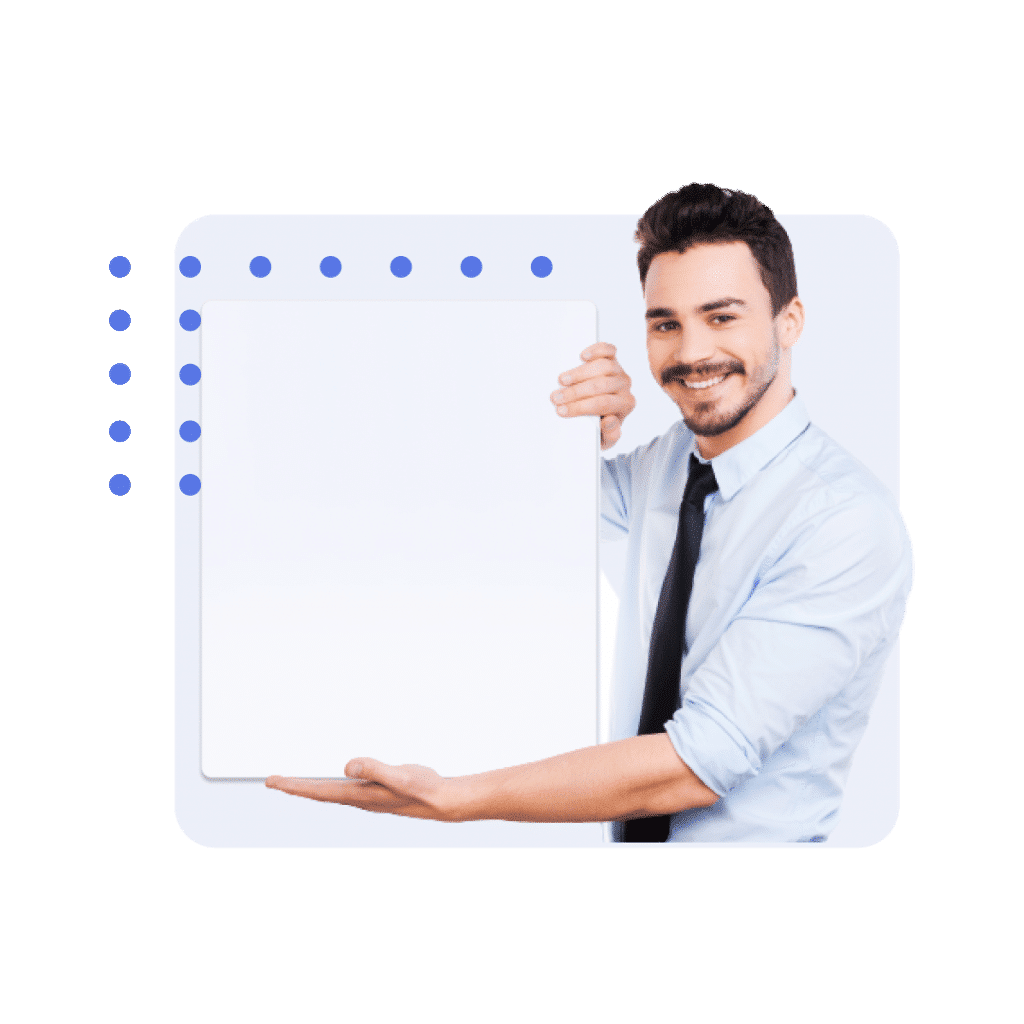 Unlock New Tax Opportunities
Why Choose Clemta for Reseller Certificate?
With Clemta, you can easily secure your seller's permit, unlocking various tax benefits for your venture. We will save you time, money, and stress while you focus on growing your business.
Our expert team streamlines the seller's permit application process.
Receive your personalized support to ensure a successful application for your reseller ID.
Allows your business to purchase goods tax-free for resale purposes.
Utilize Clemta's support to stay focused on the essential task of growing your business.
Get tax exemptions for goods intended for resale with a reseller certificate or seller's permit. Clemta professionals help with the application and guide you through tax benefits.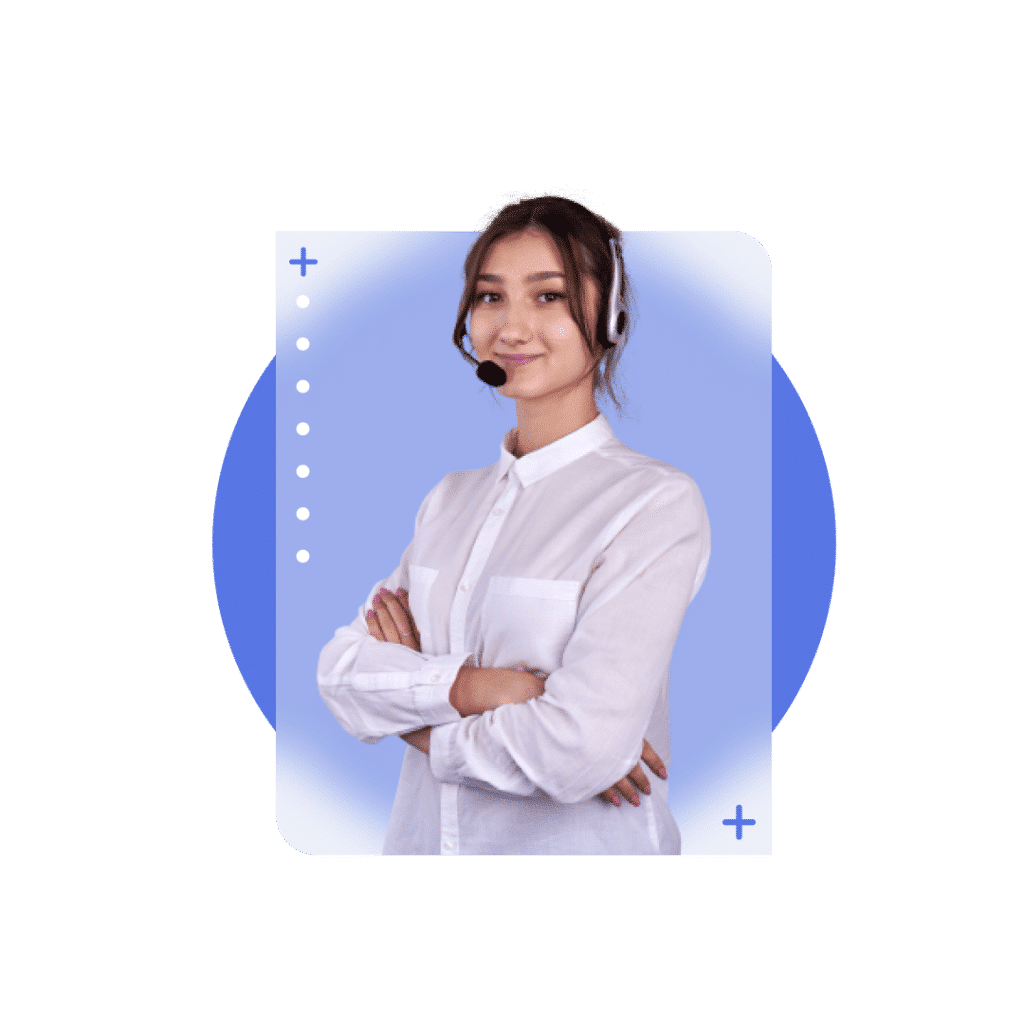 We will ask you a series of questions to assess your business's eligibility for a reseller ID. We will then prepare and file your application before the state and handle the necessary paperwork to get the final certificate. It's that simple!
Clemta's team assesses your business to determine your eligibility for a seller's permit.
We help you prepare the required documentation and information for your application.
Clemta assists you in submitting your application to the appropriate state agency.
We'll keep you informed of the application's status and any updates throughout the way.
We gathered all commonly asked questions regarding reseller certificate below:
Trusted Worldwide: Serving Across 103+ Countries
Real success stories from small business owners to enterprises! You can find our clients' experiences below and discover how Clemta can help you turn your dream business into reality.
A reseller certificate, also known as a sales tax permit or resale license, is a document that allows businesses to purchase goods tax-free for resale purposes. This certificate exempts your company from paying sales tax on wholesale purchases.
Obtaining a reseller certificate is essential for businesses that purchase goods for resale, as it exempts them from paying sales tax on such purchases. This can lead to significant cost savings, improving your business' profitability.
The application period depends on the state and the complexity of the application. With Clemta's expert guidance, the process can be streamlined, improving your chances of success in 1-3 weeks!
The validity period of a reseller certificate varies by state. Some states require periodic renewal, while others issue certificates with no expiration date. Clemta can help you understand and maintain the requirements for your specific state.
A reseller certificate is generally valid only in the state where it was issued. You may need to obtain separate reseller certificates for each state if you operate in multiple states.
Get Your Reseller ID with Clemta​
Trust Clemta's expert guidance to help you acquire a reseller certificate, allowing your business to benefit from tax exemptions on wholesale purchases. Start now and pave your way to cost savings!