United States
Trademark Registration
Safeguard your business identity and intellectual property with Clemta's complete online trademark registration services, ensuring a solid foundation for your brand identity.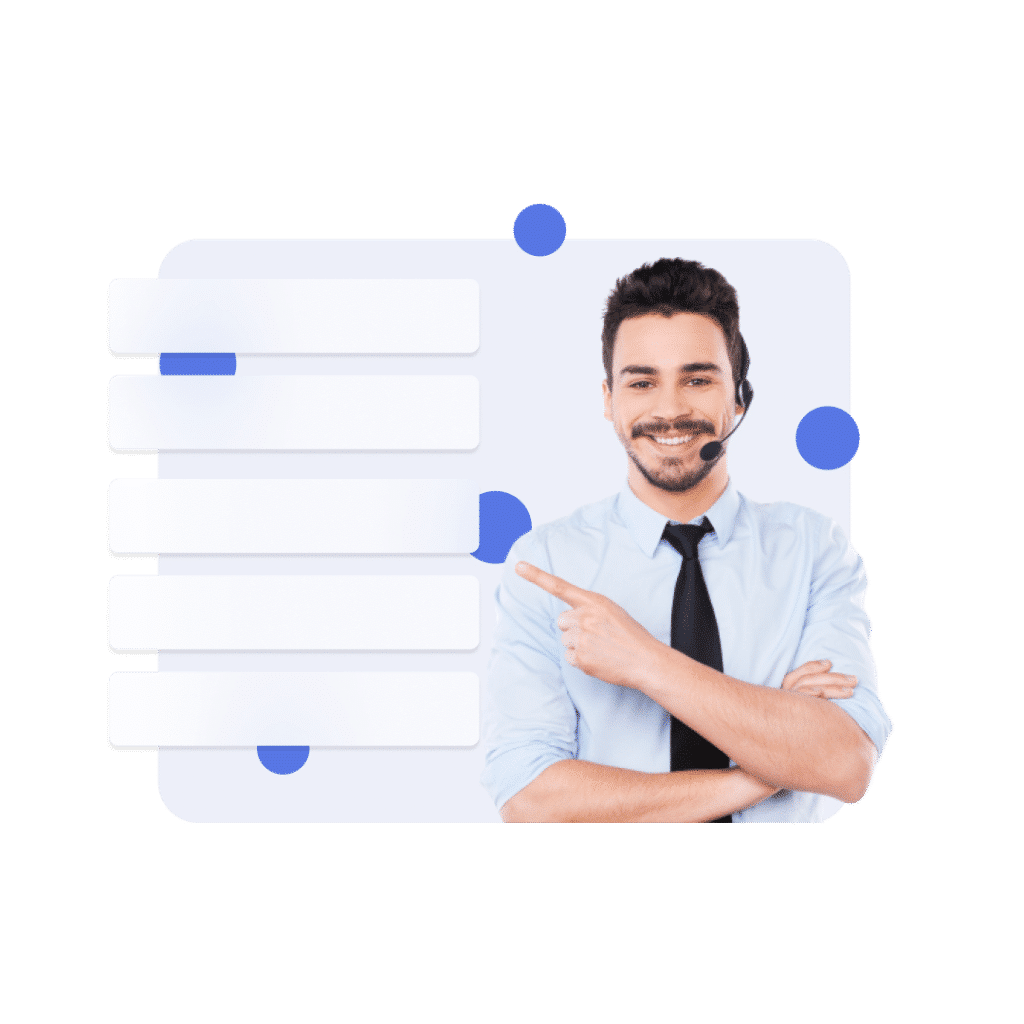 Secure Your Brand Identity
Why Choose Clemta for Your US Trademark?
We prioritize your brand registration through eligibility checks, USPTO trademark searches, and professional guidance throughout the online United States trademark.
Complete TM registration, ensuring your logo and brand registrations are executed swiftly.
Receive customized assistance to help you successfully apply for a trademark.
A registered trademark safeguards your business's identity and intellectual assets.
Utilize Clemta's support to stay focused on the essential task of growing your business.
Expert Guidance During Every Step
Registering a trademark is crucial to protect your brand's identity. Clemta's team guides you through TM registration with the US patents office, ensuring a successful online trademark application.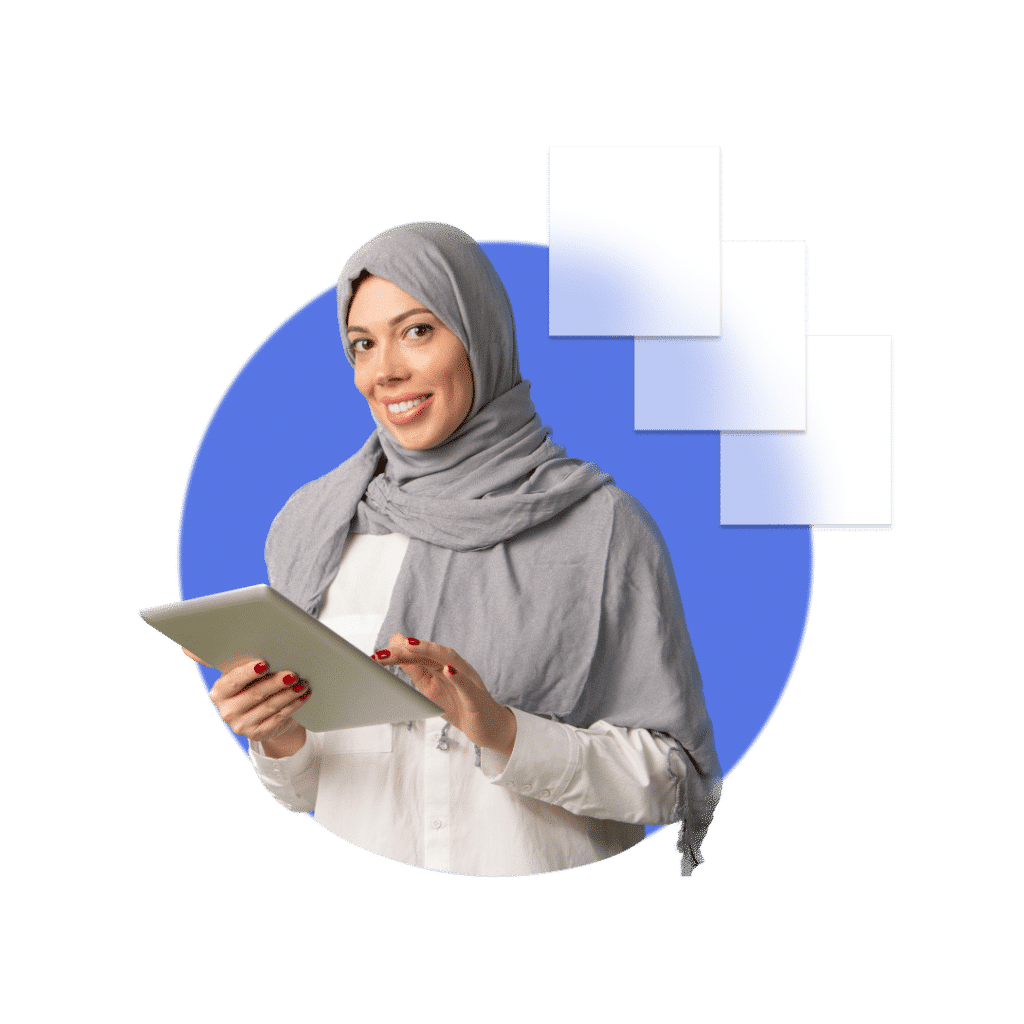 We provide a free similarity check and USPTO trademark search for eligibility. Once we have the required documentation and your confirmation, we'll apply and keep you updated.
Provide detailed answers to questions for a smooth trademark registration.
Review the similarity analysis
Review the report on the similarity and eligibility. We will proceed with your approval.
After your approval, we will finalize the documents and file for your trademark.
We gathered all commonly asked questions regarding the trademark application process below:
A trademark is a distinctive sign, symbol, word, or combination used to identify a company's products or services and differentiate them from competitors. Registering a trademark offers legal protection for your brand's unique identity.
Registering a trademark protects your business's unique identity, preventing others from using similar marks that could cause confusion. A registered trademark grants you exclusive rights to use the mark and take legal action against any infringement.
The trademark registration process with the USPTO can take several months to over a year, depending on the complexity of the application and potential conflicts. Clemta's expert guidance can help streamline the process and improve your chance of success.
Trademark registration fees vary depending on the type of application and the number of classes of goods or services. Additional fees may apply for Clemta's expert guidance and support throughout the registration process.
A registered trademark can last indefinitely in the US, provided you maintain it by filing periodic maintenance documents and paying the required fees. Proper maintenance ensures ongoing protection for your brand.
Yes, you can register a trademark in multiple countries. While the process may vary by jurisdiction, Clemta can provide guidance and support to help protect your brand internationally.
Trusted Worldwide: Serving Across 103+ Countries
Real success stories from small business owners to enterprises! You can find our clients' experiences below and discover how Clemta can help you turn your dream business into reality.
Trust Clemta's comprehensive trademark registration services to protect your business identity and intellectual property. Start now and build a secure foundation for your brand's growth and success.