From anywhere in the world, our complete platform simplifies the USA company registration, allowing you to establish your business as an LLC or C-Corp in globally recognized states like Delaware or Wyoming.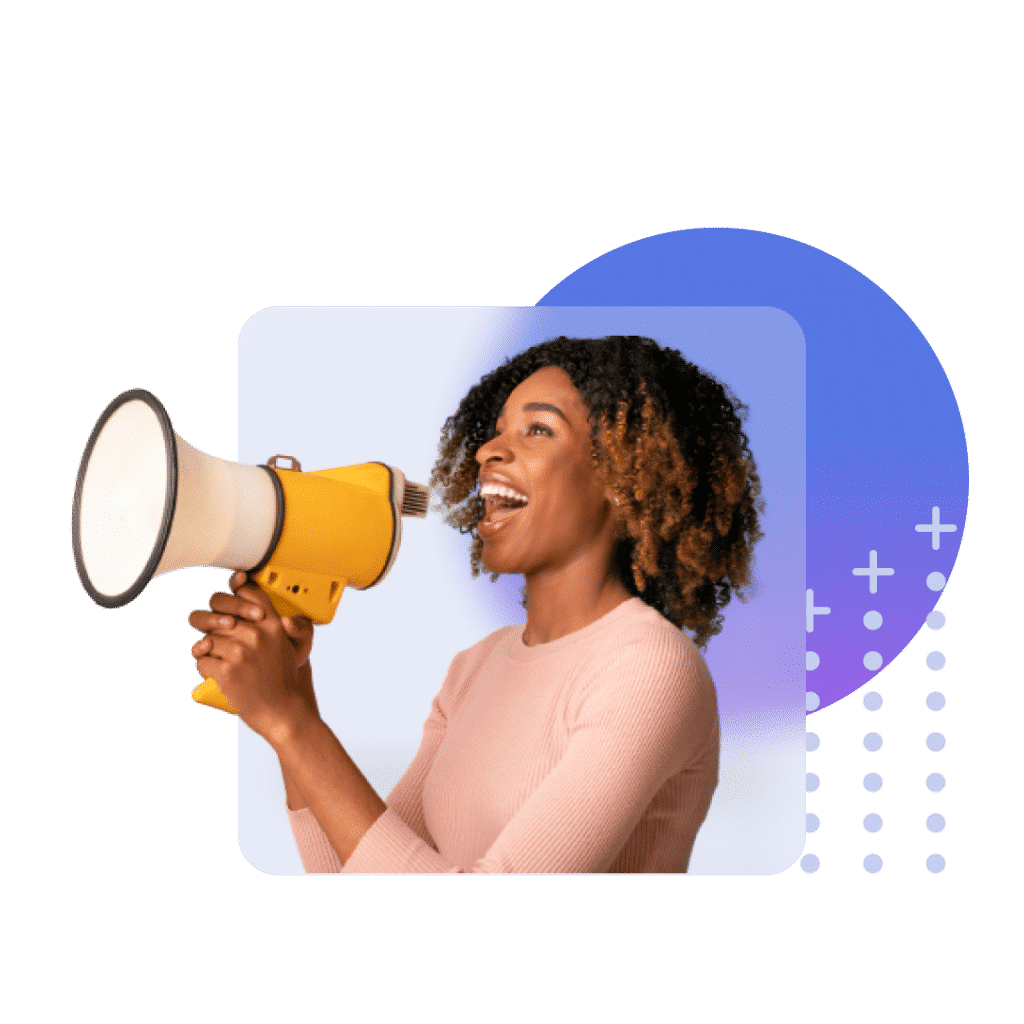 With a team of committed experts, we ensure that your USA company registration will be a stress-free experience. We handle all the complicated paperwork, while you focus on your business.
LLC or C-Corp? Align your choice with your goals.
Select your company state
Delaware or Wyoming? Find your company's best fit.
Easy Form, Easier Process
Just provide the details; Clemta manages the rest.
Claim your formation docs; the journey begins.
Continuous Assistance on Every Step
Easily Register Your USA Company
Non-US resident? It doesn't matter whether you are a resident in the US or not. Easily start your non-resident LLC or C-Corp today, Clemta is your gateway to the US market!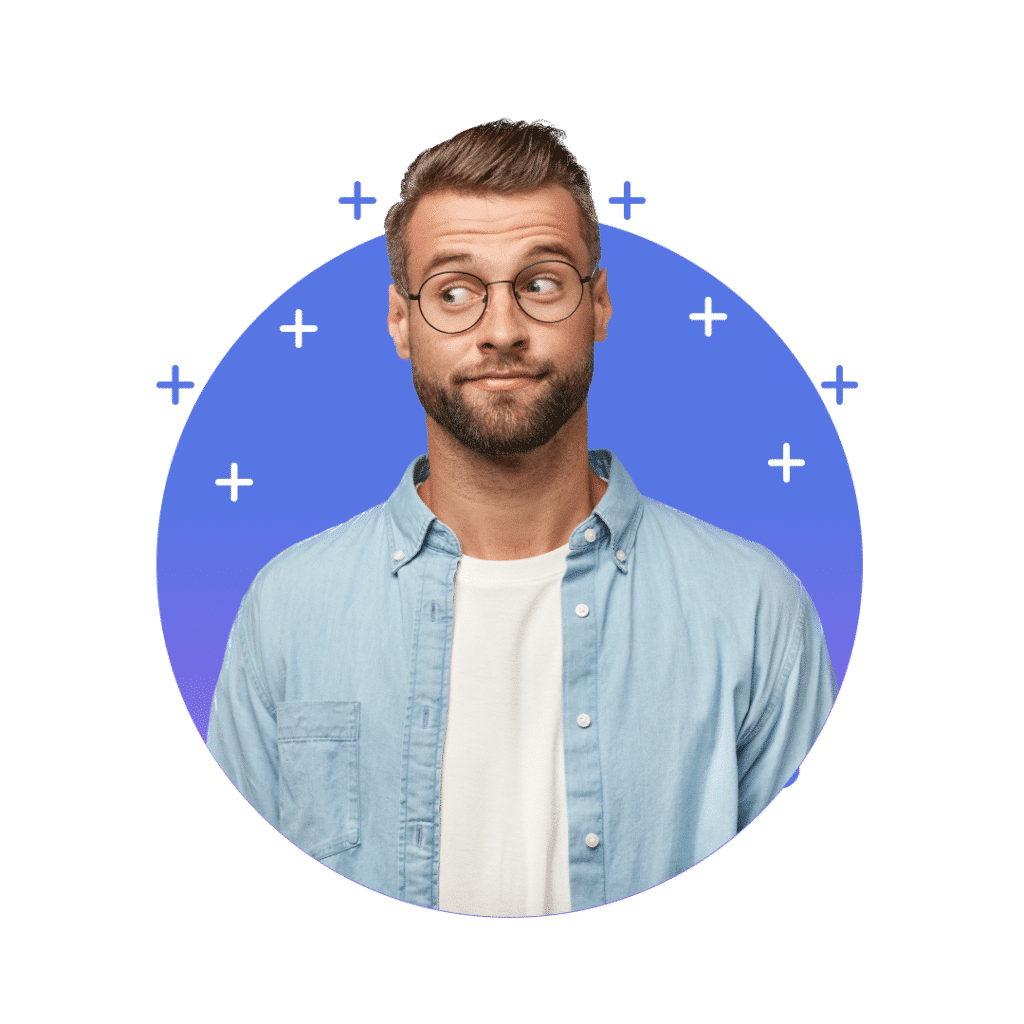 Deciding on Company Structure
Choosing between an LLC and C-Corp affects your business's future. Each has unique benefits; understanding them helps align your choice with your goals. Determine which's right for your business.
Limited Liability Company ​
💼 Flexible management and taxation
📂 Straightforward with less bureaucracy
💡 Great for small businesses, e-com sellers and freelancers
🏦 Ready to access to venture capitals
📈 Potential for initial public offering
🚀 Great for fundraising startups and complex company structures
Wyoming vs. Delaware: Which to Choose?
State selection can shape your business. With Wyoming's cost-effectiveness and Delaware's investor appeal, choose wisely to set your business on its path. Assess each state's benefits to find where your company fits best.
⚡ Quick company setup
🛠 Flexible Management with Fewer Formalities
📉 Low Maintenance Costs
❎ No Franchise Tax
❎ No Personal or Corporate Income Tax
🌍 Investor Confidence (startup hub all around the world)
🛠 Flexible Corporate Structure
⚖️ Established, entrepreneur-friendly legal landscape
🛡 Privacy Protection
❎ No sales tax
All Your Business Needs in One Place
Easily Manage Your Business
with Clemta
Start your company, register trademarks, navigate US taxes, streamline accounting, and access banking—all from one platform. Dive into a hassle-free US business experience online wherever you are in the world.
We gathered all commonly asked questions regarding company formation process below:
Definitely! Until now, we have helped more than 2,750 entrepreneurs from +103 different countries, and you may be the next one! Even though specific requirements may apply depending on the residential country, chosen state, and business structure, we are always here to assist you along the way.
No initial documents are necessary to get started. We will take you through a short form and get your new company details. Once the form is completed, Clemta will handle every step for you! After your company is formed, you will need a passport to open a bank account, in line with the KYC requirements.
The company formation process typically takes between 1-5 business days, depending on the chosen state and business structure. However, expedited options may be available for an additional state fee.
No, you can form and manage your US company from anywhere in the world. You do not need to be physically present in the US, even for the bank account application process.
A registered agent is a designated individual or entity responsible for receiving and forwarding legal documents and correspondence on behalf of your company. Most states require a registered agent to maintain compliance with state regulations.
An Employer Identification Number (EIN) is a unique identifier assigned to your company by the IRS. It is required for tax reporting, hiring employees, and opening a bank account for your business.
Ongoing compliance requirements differ depending on the state and the type of business structure you choose. Common requirements often include submitting annual reports, paying franchise taxes, and maintaining a registered agent. Our platform offers regular compliance reminders to help you stay compliant all the time.
Of course! Clemta offers a wide range of services to support your business after company formation, including bank account application, post-incorporation support, yearly bookkeeping&taxation assistance, together with access to +$200,000 exclusive SaaS deals.
Trusted Worldwide: Serving Across 103+ Countries
Real success stories from small business owners to enterprises! You can find our clients' experiences below and discover how Clemta can help you turn your dream business into reality.
Formation, Taxation & More with Clemta!
Register Your USA Company Today!
Join the thousands of entrepreneurs who have trusted Clemta to start and manage their US businesses. Sign up now and experience the power of our all-in-one US business management platform.