Open a US Bank Account and Accept Payments Globally
If you're not a US resident and want to open a bank account in USA without leaving your home. Clemta can help you do it online in just 3-5 days! You'll get expert guidance and customized solutions to meet your business needs.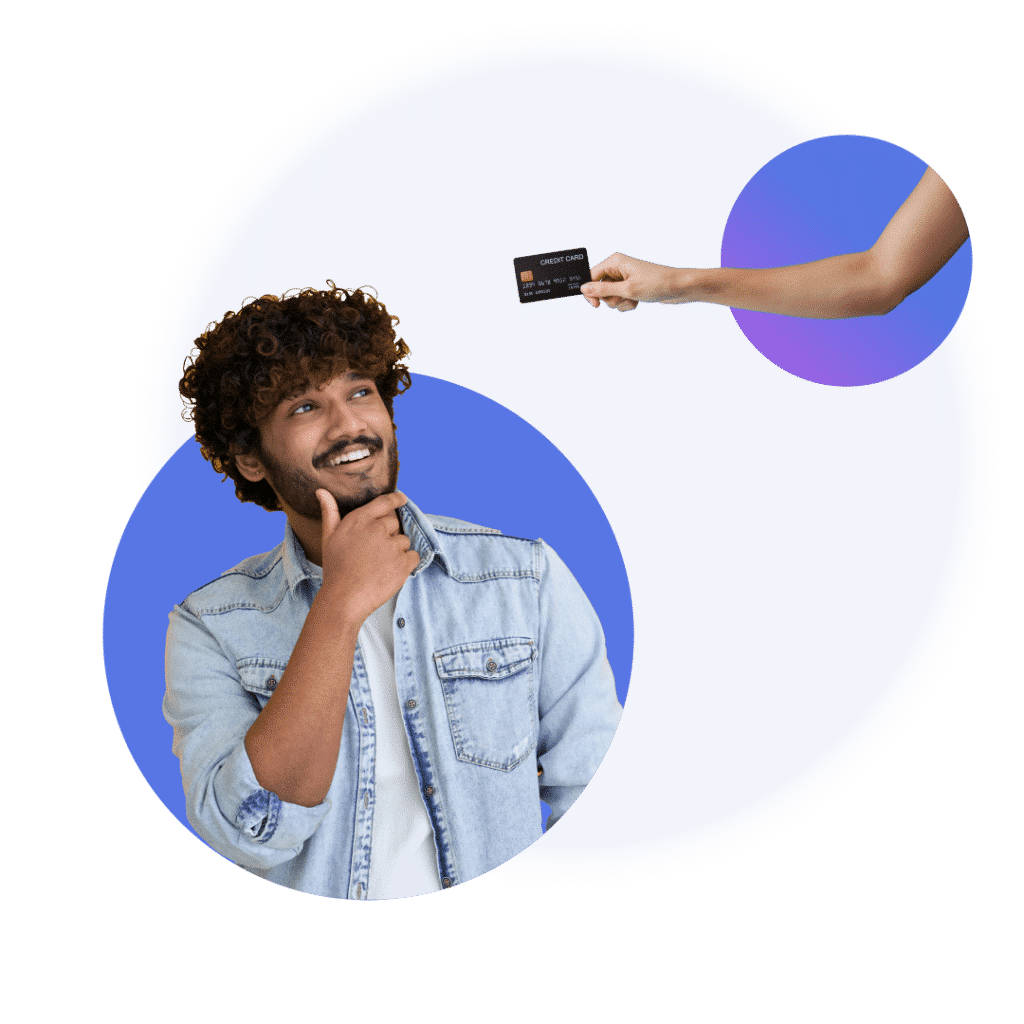 Effortless Application, Wide Choices.
Why Choose Clemta for US Business Bank Account
We partner with banks and financial providers to offer diverse options. Each application is tailored to meet unique business needs, whether you're a US citizen or not. Open an American bank account online confidently with Clemta!
Online US bank account opening is super easy with just a simple form.
Make an informed choice from a range of reputable banks and financial services.
Get personalized assistance for a successful US bank account for non-US residents.
A business bank account is crucial for accurate financial records and tax filings.
Streamlined US Bank Account Setup
Simplify US transactions with a customized US bank account for e-commerce, freelancers, and startups. Accept international transfers and manage personal and business assets easily.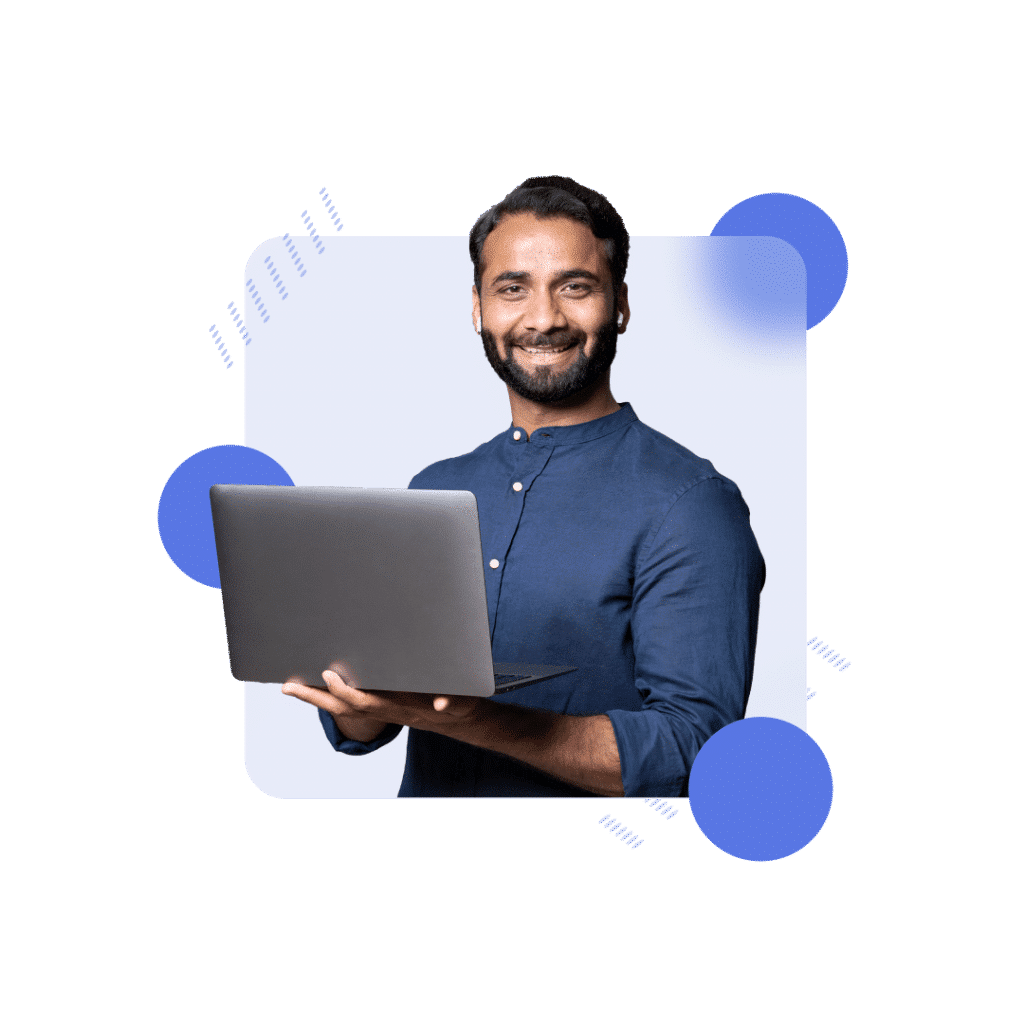 After obtaining your EIN, we will guide you through a series of essential questions to help us better understand your business. Once your application is reviewed by the bank within 3-5 days, you can expect to receive a physical debit card if approved.
Select from a range of reputable banking partners that match your specific preferences.
Submit essential informations and your account preferences through our online form.
Once we receive your EIN, our agents will submit your application within one day.
Once approved, bank account will become active and you'll be able to receive payments.
We gathered all commonly asked questions regarding the bank account application process below:
A business bank account is essential for separating your personal and business finances, maintaining accurate records, and complying with tax regulations. It also provides a professional image for your business, while enabling you to get and make payment on behalf of your company globally. 
Yes, non-US residents can also open a US business bank account. However, some banks may have specific requirements or restrictions for certain nationals or residents. Clemta can guide you through the process and find a suitable banking partner based on your personal circumstances.
The application documents and process may vary depending on each banking partner. Generally, you will need your company formation documents, EIN, together with the proof of identity.
Clemta works with a range of reputable banking partners to help you find the right fit for your business. While we can't guarantee assistance with every bank, our team will do their best to accommodate your preferences.
Application period varies depending on the bank and the completeness of your application. With Clemta's assistance, the process typically takes between 3-5 business days.
Transaction fees vary depending on the financial institution and the type of account you choose. Some banks may offer free business accounts, while others may charge monthly fees or require a minimum balance. Clemta can help you find a banking partner that meets your needs and budget.
Trusted Worldwide: Serving Across 103+ Countries
Real success stories from small business owners to enterprises! You can find our clients' experiences below and discover how Clemta can help you turn your dream business into reality.
Get Your Business US Bank Account Today
Trust Clemta's expert assistance to simplify your business bank account application process. Save time and effort while ensuring a seamless experience. Start now and take the first step towards a better financial management for your business.